MILESTONES

By Tom Clouse

Japan will increase its sales tax next year for the first time in more than 15 years as the government seeks to raise revenue and reduce public debt. The rate will rise from 5% to 8% in April 2014, then increase to 10% in the fall of 2015, according to a plan introduced by prime minister Shinzo Abe in early October. The plan also includes stimulus measures, such as cash transfers to low-income families and tax breaks for certain groups, to boost consumption.

By employing the mixed approach of tax increase and stimulus measures, Abes administration hopes to maintain recent economic momentum. Japans GDP expanded by an annualized rate of 3.8% in the second quarter and 4.1% in the first. Prime minister Abes administration has facilitated that growth through quantitative easing, increased spending, and structural reforms.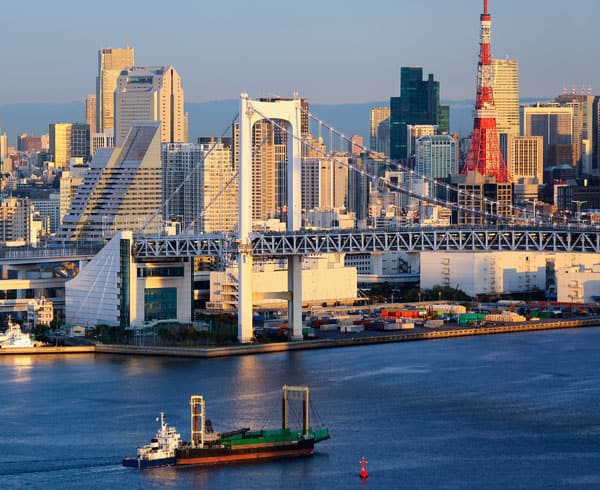 Tax rise could hit before stimulus provides sustainable growth to Japans economy

Meanwhile, Japans outstanding debt totals more than 230% of GDP, the largest among industrialized countries. Two decades of slow economic growth have weakened the governments revenue-raising capability, while its ageing population has increased public expenditures. Japan has the oldest population among Organization for Economic Cooperation and Development (OECD) member countries.
OECD secretary-general Angel Gurra praised the decision to increase the tax, in a public statement. As Mr Abe himself has noted, this increase is essential to maintain confidence in Japan and establish a social security system that is sustainable for future generations.
Some economists have expressed concerns, however, that economic growth is still not strong enough to cope with tax increases. As evidence for that argument, they point to the fact that industrial production fell slightly in August from the previous month, and the countrys banks reduced government bond holdings, offsetting some of the effect of quantitative easing.
The economic strategy of the Abe government and its Bank of Japan placemen is to employ monetary policy stimulus to push growth up to escape velocity before hiking the consumption tax to begin closing the huge budget deficit, says Simon Ward, chief economist at Henderson Global Investors. Current monetary trends, however, suggest that the tax rise will hit before the economy has reached orbit.