The interim leader of Lebanon's central bank faces daunting challenges: A devaluated currency, crippled banking system, triple-digit inflation and soaring poverty.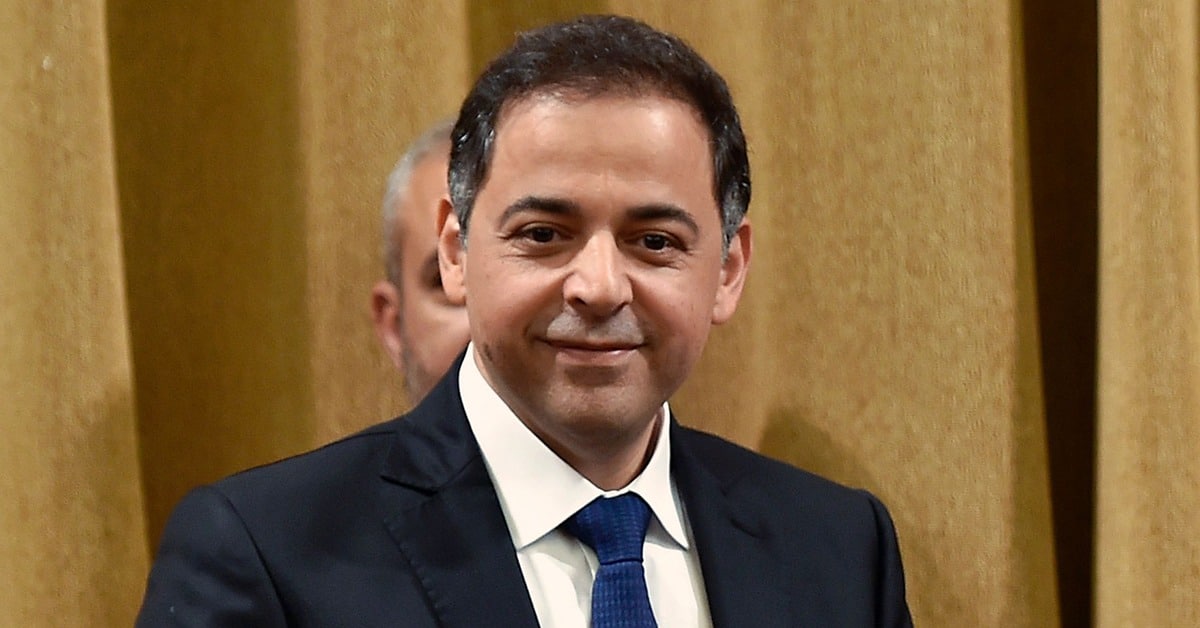 Wassim Mansouri stepped up as interim governor of the Banque du Liban (BDL) after Lebanon failed to name a successor to Riad Salameh, whose term finished in July 2023.
Relatively unknown to the public, Mansouri was the first vice governor since 2020. Before his nomination, he held several advisory positions with government institutions, headed a business law firm and taught at the Lebanese University.
Until the Lebanese political leadership agrees on who should become governor for good, Mansouri's task will be to hold the BDL together amid an acute financial crisis. Since 2019, Lebanon has struggled with devaluated currency, a crippled banking system, triple-digit inflation and soaring poverty.
This summer, Mansouri's first call was for the parliament to vote on a series of laws, including "the 2023 budget, capital controls and the restructuring of the banking sector," for lack of which, he said, "there will be no monetary recovery."
But many in Lebanon fear that Mansour's appointment will not change the current situation much, notably due to his alleged proximity with the speaker of Parliament, Nabih Berri.
"The role of the central bank is to safeguard the economy, the national currency, the banking sector and fight inflation, and so far, we have seen nothing from Mansouri," says Fouad Debs, co-founder of the Depositors Union, a Lebanese association that defends bank clients who lost their saving in the crisis.
Beirut urgently needs international assistance, but donors refuse to send funds without a strict reform plan, which local politicians still refuse to enact. Lebanon ranks 154 out of 180 on Transparency International's latest corruption index.
Former Governor Riad Salameh had been at the head of BDL since 1993. He is widely considered responsible for the Ponzi scheme that precipitated Lebanon's descent into a crisis the World Bank qualified as a "deliberate depression orchestrated by the country's elite" in 2022. Salameh denied all wrongdoing, but is under scrutiny for several financial crimes at home and abroad. In August, he was placed under US, UK and Canadian sanctions. Interpol also wants him.