New Chinese vice-premier He Lifeng has been a vocal proponent of the Greater Bay Area initiative and has worked with Xi Jinping since the 1980s.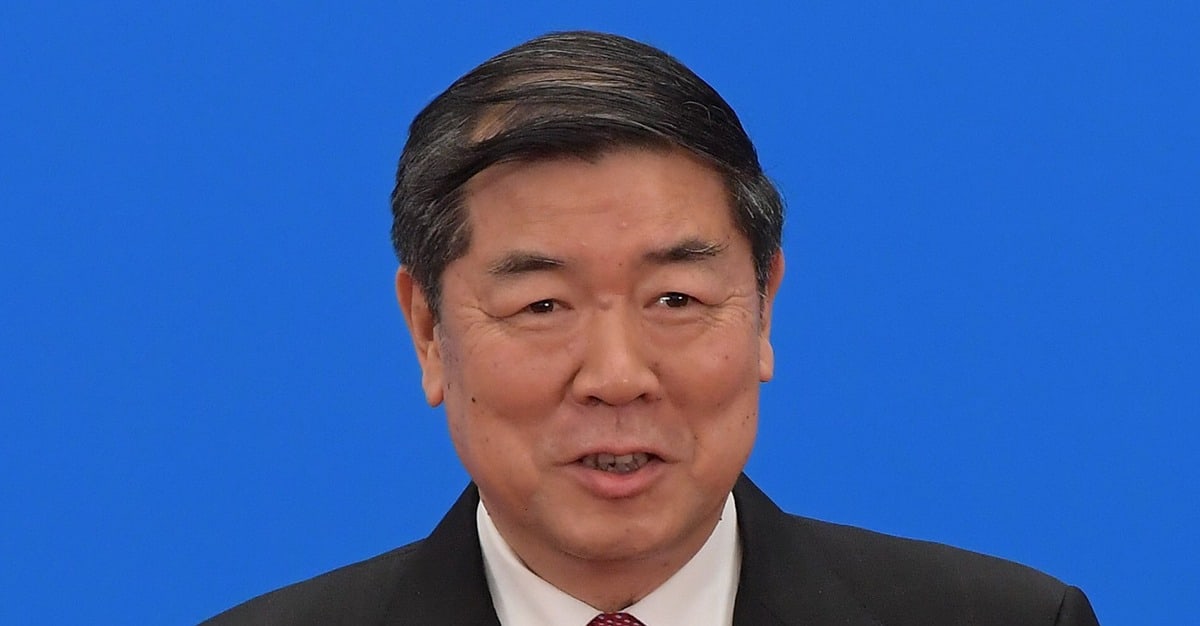 Receiving a bow from the US Treasury Secretary Janet Yellen is an auspicious way to debut in the world of global diplomacy. Such was the coming out that Chinese vice-premier He Lifeng enjoyed during Yellen's July olive-branch visit. 
Chinese chains of command can be less than transparent. He's star turn with Yellen marked him as Xi Jinping's new economic emissary, heir to Lui He, who hammered out trade deals with Donald Trump's administration, among other achievements.
Whether He, 68, can fill Lui's shoes is another question. He lacks his predecessor's fluent English and Harvard graduate degree, instead attaining his current position by riding Xi's coattails beginning in the 1980s, while they were Chinese Community Party officials in the booming Fujian province.
His predilection for massive development projects earned the future vice-premier the nickname "He, The Big Demolisher." But not all of his schemes worked out. "He is well known for financing one of the biggest ghost cities in China, the Yujiapu Financial District," notes Victor Shih, director of the 21st Century China Center at the University of California San Diego.
He also has been a vocal proponent of the Greater Bay Area initiative that seeks to bind Hong Kong and Macau closer to the mainland with four new airports, artificial islands, undersea rail tunnels and other expensive showpieces.
Working with entrepreneurs who could make all this expenditure payoff apparently is not He's department. However, Premier Li Qiang is mending fences with Alibaba, Tencent and other new-economy giants after two years of government crackdowns.
"There's a generational shift, with Western-friendly officials retiring," notes Michael Hirson, head of China research at 22V Research.
Pan Gongsheng, recently named deputy governor of the People's Bank of China in July, rose through the technocratic ranks. He is slated to formally take over as governor from Yi Gang soon but is not expected to alter the central bank's role of stimulating a flagging economy and managing China's debt.