MILESTONES: GLOBAL
By Joel Kranc
With Spanish banks accepting bailouts to shore up their balance sheets and the eurozone crisis showing no signs of abating, global firms are looking for alternative financing options to maintain liquidity buffers.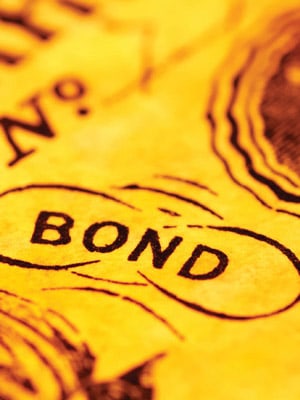 And members of the International Organization of Securities Commissions (IOSCO) are hoping to improve access and availability of such financing—in the form of securities—by improving the global securities framework. IOSCO members met in Beijing recently to discuss a "new financial architecture for the post-crisis era."
As David Wright, secretary general of IOSCO (whose membership comprises regulators of more than 95% of the world's securities markets) freely admits, their outreach efforts to emerging markets countries, membership assessments and improved cooperation on cross-border enforcement won't fix things straightaway. "The implementation of standards today is not going to have a great effect on immediate short-term problems," he says. "This is a long-term policy."
It is the intention of IOSCO, he notes, to implement high level securities standards to improve confidence in securities markets, economic growth, the growth of cross-border commerce and, most important, a convergence of policy between securities markets around the world.
"Parts of the world are very bank-centric," he stresses. Because of deleveraging in the world economy, the provision of credit will continue to be squeezed and public sector expenditures will be under even further scrutiny and control.
It is because of these very aspects that Wright and IOSCO believe more of the world's financing will have to come through innovative instruments and securities markets. "Therefore by setting standards to facilitate the process of securities financing, IOSCO standards will become increasingly important in the years ahead," he stresses.
At its conference in China, IOSCO discussed the possibility of setting up a foundation to expand education and training services and conduct securities market research. Going forward, IOSCO is looking to improve governance of corporate boards.