Michele Bullock's appointment as Reserve Bank of Australia governor was welcomed by the country's business and banking sectors.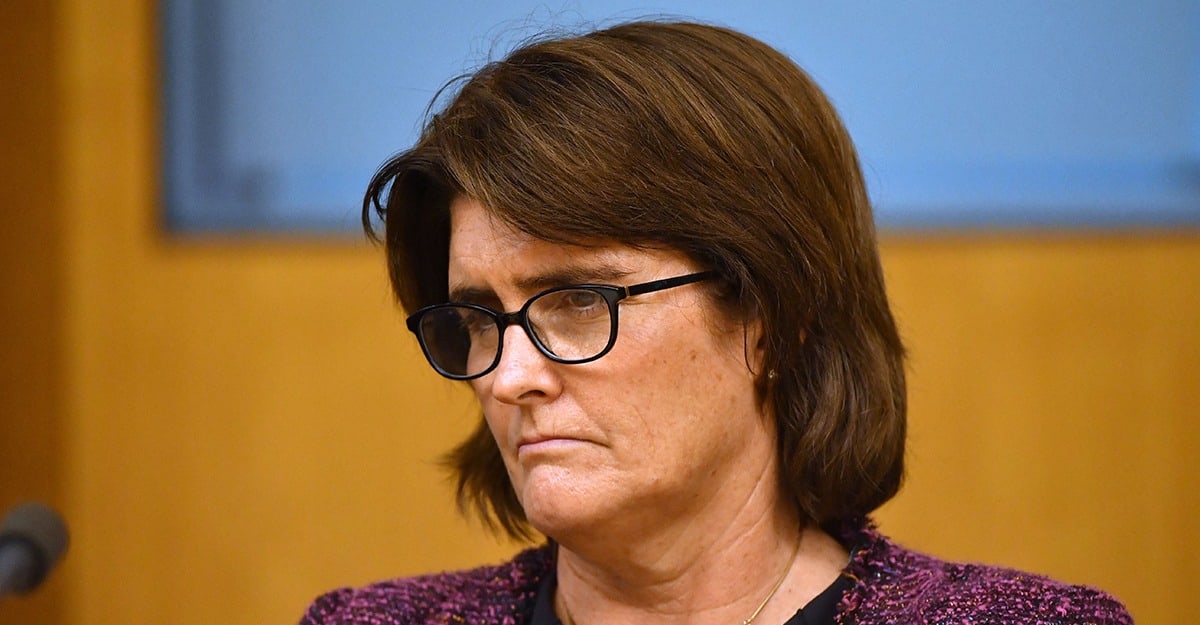 Michele Bullock has been appointed as the next governor of the Reserve Bank of Australia (RBA) for a seven‑year term beginning September 18. She will be the ninth RBA governor and the first woman to lead Australia's Central Bank in its 63‑year history.
Bullock, who joined the central bank as an analyst in 1985, has been deputy governor since April 2022. She takes over from incumbent Philip Lowe, who's initial seven-year term was not extended.
Australian Federal Treasurer Jim Chalmers said Bullock's appointment comes "after a long, methodical, considered and consultative process."
The news was welcomed by Australia's business and banking sectors. Bill Evans, chief economist at Westpac Banking Corporation, said this move continues "a recent tradition" at the RBA where the deputy governor steps up once the governor's term is completed.
Bullock's arrival in the top job comes just as major changes recommended by an independent review of the RBA are being implemented. Notably, RBA board meetings will be much longer, with greater staff input beforehand, and there will be fewer such meetings: down to eight from 11 per year. Also, the bank will explain its decisions in more detail.
Ahead of these and other long-term changes, the new RBA governor will continue efforts to rein in consumer price inflation, which hit a high of 7.8% in December 2022.
Although inflation is predicted to print at around 6.3% later this year, it remains well above the RBA's target range of 2%-3%. Thus, more rate increases are expected on top of the cumulative four percentage point increase in the official cash rate since May 2022, up from a historic low of 0.1%.
Australia's unemployment rate is also predicted to rise—from 3.5% to 4.5% by 2024. This is a sore point for Australia's larger trade unions, who have called for a "reset" of the RBA's view that such a rise in unemployment is needed to combat inflation.
Bullock will be in the spotlight to explain any actions taken by the RBA to counter these emerging trends.