Veteran central banker Ravi Menon is set to step down as managing director of the Monetary Authority of Singapore.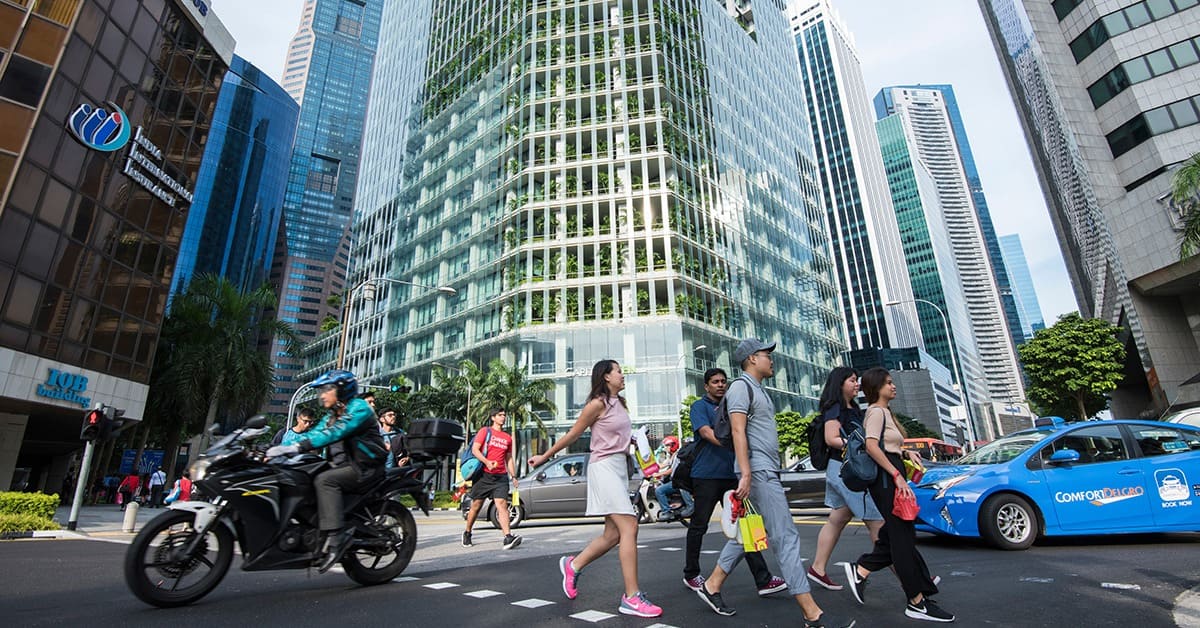 Veteran central banker Ravi Menon will step down as Managing Director of the Monetary Authority of Singapore (MAS) on the December 31 as the city state struggles with high inflation and faltering growth. The President of Singapore has appointed Chia Der Jiun as Managing Director (Designate) from November 1 to December 31. Chia is due to take the helm at MAS from January 1, 2024 and his term is due to end on May 31 2026.
Chia is currently Singapore's permanent secretary for development at the Ministry of Manpower. Menon has steered MAS since 2011 and the appointment of Chia will be closely watched beyond Singapore. This year research firm Capital Economics forecasts GDP will grow just 0.5% amid weak external demand.
The city-state has increasingly strengthened economic ties with China despite rapidly deteriorating relations between Washington and Beijing. MAS earlier announced that a joint agreement to improve financial connectivity between Singapore and the Western Region of China resulted in about US$6 billion in cross-border financing deals in 2022 and over US$29 billion since the initiative was launched in 2015.
Chia will have to grapple the city state's outsize role in fractious US-China relations that has implications for the wider region amid the tense stand-off over Taiwan. He also inherits an economy buckling under pressure from weak external demand..
Competition from other regional financial centers, particularly as it pertains to policy over cryptocurrencies, will be high on the agenda of Singapore's next central bank chief. Hong Kong recently expressed a desire to become a digital asset hub.
Menon successfully navigated Singapore's gradual emergence from the 2008 financial crisis and more recently the post-pandemic recovery that saw the MAS tighten monetary policy five times. The MAS conducts monetary policy by targeting the nominal effective exchange rate against a basket of currencies.
Though it is unclear what his next move will be, ex-MAS chiefs have gone on to become finance ministers, though Menon earlier declared a disdain for politics. Menon was previously permanent secretary at the Ministry of Trade & Industry and deputy secretary at the Ministry of Finance. He also spent a year at the Bank for International Settlements.
In a prepared stated the MAS said Chia previously spent 18 years at MAS, in leadership roles across MAS' major functions, including monetary policy implementation, reserve management, banking supervision, prudential policy, and macroeconomic surveillance.