The strength of the US dollar is keeping many executives busy these days both in the corporate and the financial world.
APRIL 2015 | VOL. 29 NO. 4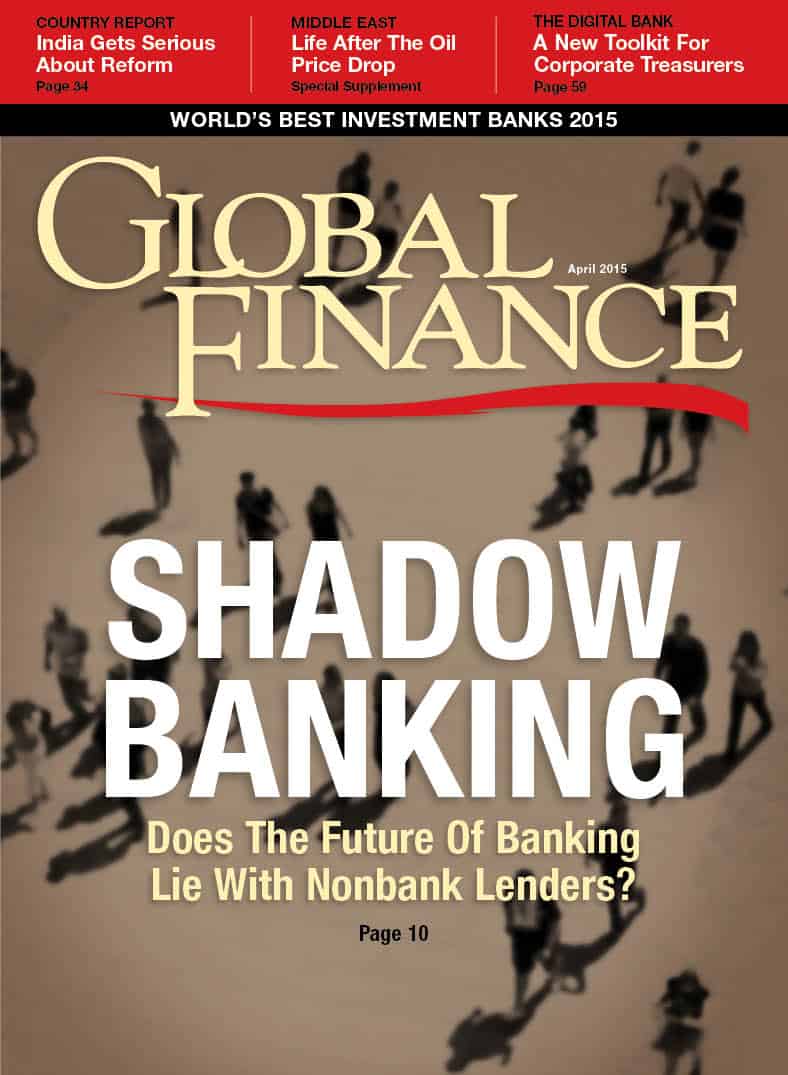 The US currency has increased its value versus the euro—and against many other emerging and developed markets' currencies. This trend is forcing bankers and corporate executives worldwide to reassess their strategies and priorities, and will affect the flow of cross-border investments and acquisitions in the coming months.
At the same time, nearly 25 central banks have cut their interest rates since the beginning of the year, several more than once, in order to head off slow growth (and low inflation) and challenge the attractiveness of the US dollar. And all this is happening while the countdown has begun to the first raise of the federal funds rate by the US Fed since it began its quantitative easing program in late 2008. That rise will probably happen in the next few months. In other words, for over a year many—if not most—global market and currency moves have been in anticipation of what the US Federal Reserve will eventually do with its interest rates.
In the meantime QE has moved from Washington to Frankfurt (where the ECB is headquartered) and is still alive in Tokyo. The year began with a significant drop in oil prices, currency impacts from the strong dollar and uncertainty over where US interest rates would go. Most probably the coming months will be characterized by increasing global financial market volatility.
While watching this scenario unfold, we at Global Finance are still keeping an eye on other trends and developments. Our cover story this month looks at the growth of shadow banking on a worldwide basis. We have seen a steady increase in the volume and type of financial services provided not by traditional banks but by other firms, both in developed and developing markets. It is a trend that is still hard to define or quantify, but it is nonetheless being monitored by multilateral institutions like the World Bank.

Andrea Fiano | Editor
afiano@gfmag.com