Concerns about corruption and mismanagement hamper the Philippines' sovereign wealth fund launch.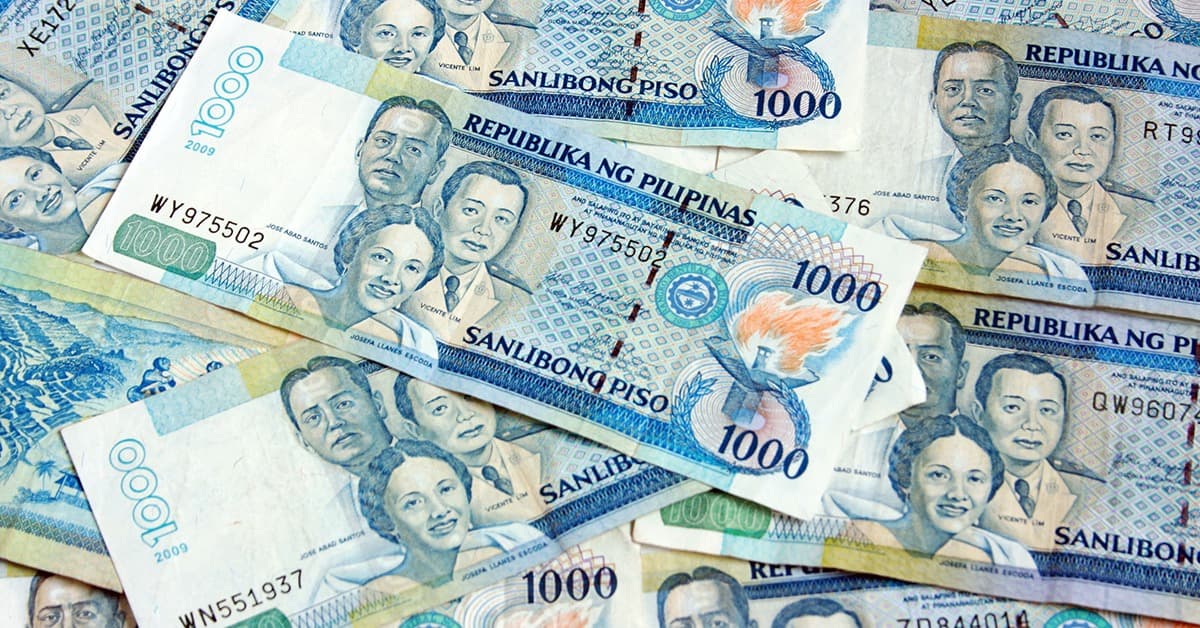 Philippine President Ferdinand Marcos Jr. signed into law the country's first sovereign wealth fund (SWF) in July, in a bid to kickstart investment in a dilapidated infrastructure that costs the country billions of dollars in lost productivity. Dubbed the Maharlika Investment Fund (MIF), it plans to invest in assets including foreign currencies, corporate bonds, real estate, and infrastructure projects.
But even at the outset, Marcos's trophy project faces criticism, notably over the risk of graft and the political legacy the president inherited from his father, former dictator Ferdinand Marcos. The term "Maharlika" translates as "warrior class" and reportedly the name of Marcos Sr.'s guerrilla unit during Word War II.
Aside from the political dynamics, it is questionable that the MIF meets the criteria for a SWF, which typically involves recycling surplus funds into a government-managed investment vehicle. The MIF, by contrast, is geared to attract foreign capital into the domestic economy, says Veljko Fotak, associate professor finance at the University at Buffalo. The Philippines is also running a significant fiscal deficit; borrowing hit a record of over $250 billion in June, according to the Bureau of Treasury.
With Marcos determined to lure foreign investment, comparisons will inevitably be made to Malaysia's disastrous 1MDB fund, which hemorrhaged billions due to corruption and mismanagement. The Philippines scores poorly on most corruption indices, and so difficulties enforcing the rule of law will be an existential threat to the MIF. The legal environment skews in favor of those in power, Japhet Quitzon, a research associate at the Center for Strategic and Inter-national Studies, said in an August bulletin.
Still, the MIF has authorized capital of PhP500 billion—just under $9 billion—and will start out with PhP125 billion, funded by PhP50 billion from national government in the form of dividend payments from the Central Bank of the Philippines. An additional $50 billion will come from the Land Bank of the Philippines and $25 billion from the Development Bank of the Philippines, both state-owned institutions.
With an independent board headed by the secretary of finance, the state has offered been offered plenty of reassurance as to governance. But many observers remain doubtful that it is fit for purpose.
"All signs point to Maharlika being established as a piggy bank for the ruling coalition," Fotak warns. "It's trajectory is more likely to resemble Malaysia's 1MDB."