MILESTONES

By Gordon Platt

The presidents of Colombia, Peru and Chile sat down to lunch with the economy minister of Mexico at a CEO summit in New York in late September. The four chatted amiably about the Pacific Alliance, their nascent trade bloc, and promised to sign an agreement this month to do away with 92% of trade tariffs between their countries.

We will eliminate 99% of tariffs on our trade in seven years, Sebastin Piera, president of Chile, said. Ollanta Humala, president of Peru, chimed in: We already have free movement of citizens within the region. With free trade, we will move faster. Alone, we can move fast, but together we can move farther and better.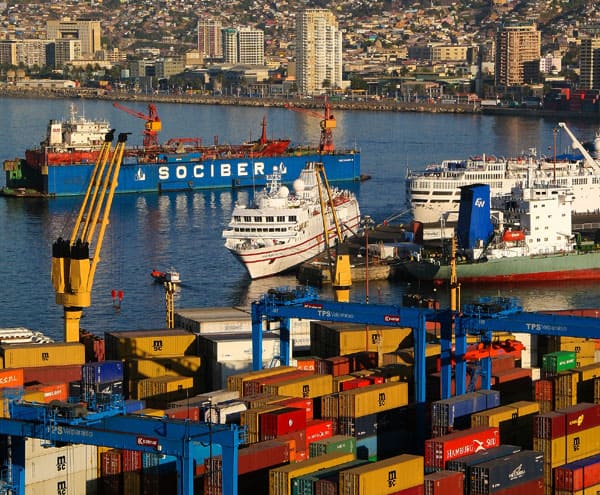 Pacific Alliance promises elimination of most tariffs

The Pacific Alliance is a building block for the Trans-Pacific Partnership, said Ildefonso Guajardo, Economy minister of Mexico. The TPP, a US-led mega-alliance, would encompass nearly 40% of the global economy. It would be a $25 trillion market of 800 million people.
Mexico requires a diversity of trade, and the Pacific Alliance is the perfect channel, Guajardo said. Juan Manuel Santos, president of Colombia, added: We want to make our integration more profound, and we want to play an important role in the world economy.
Although Evo Morales, president of Bolivia, which is not a member, has described the Pacific Alliance as a ploy by the United States to counter left-leaning governments in the region, president Piera of Chile denied that, saying: The alliance is not against anybody. We believe in foreign investment, and we need technology. We are not going to reduce the speed with which we are moving by accepting new members that are not qualified. The World Bank ranks the alliance members as the top four countries in Latin America in its ease-of-doing-business index.
(For more on the rise of free-trade superblocs, see

our feature in the October 2013 issue

)