Gaye Erkan, a Turkish-US citizen, was an unexpected choice with no central bank experience and is already bucking Erdoğanomics.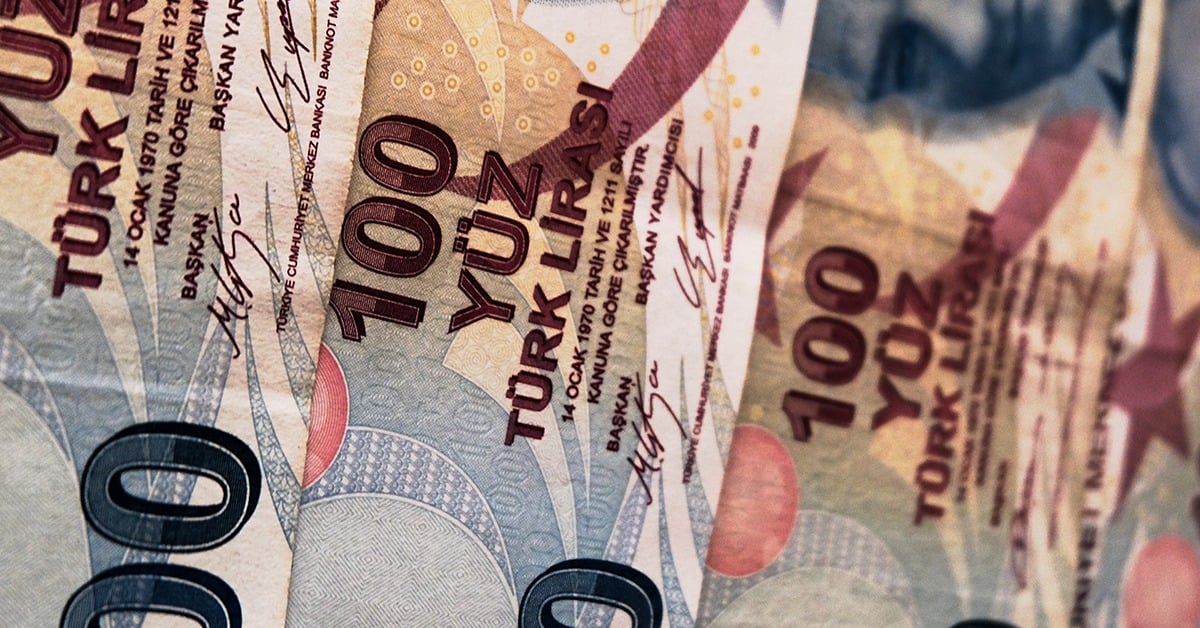 The world's rather short list of female central bank governors added a new name in June when Hafize Gaye Erkan, 43, became the first female governor of the Central Bank of the Republic of Turkey. 
Gaye Erkan, a Turkish-US citizen, was an unexpected choice. A graduate of Harvard Business School, she was a managing director at Goldman Sachs and deputy CEO of First Republic Bank before becoming co-CEO of US real estate company Greystone last year. She has no central bank experience and comes from a world that President Recep Tayyip Erdoğan professes to despise. Her technical background—degrees in industrial and financial engineering—and her apparent belief in conventional economic policymaking go against the Erdoğanomics followed most recently by her predecessor, Şahap Kavcioğlu, which included maintaining lowering interest rates even in the face of massive economic instability.
Ahead of the May elections, Erdoğan and his government insisted they would retain this policy. But with inflation running at around 40%, the lira facing unprecedented instability—it lost 20% of its dollar value just following the election—and the balance of payments deficit running at 6.1% of GDP, something had to give. Alongside Gaye Erkan, Erdoğan appointed Mehmet Şimşek, as finance minister. The respected former deputy prime minister promises to restore fiscal discipline and work with Gaye Erkan to restore Turkey's battered international financial image.
Gaye Erkan has taken a low-key approach, being mindful of Erdoğan's views and his interventionist tendencies. At the June 22 CB meeting, she boosted interest rates to 15% from 8.5%, rather less than many observers had expected, leaving rates still firmly negative in real terms. Other increases are likely to follow.
"Rebuilding policy credibility and predictability is likely to take time given the long record of policy reversals and premature policy easing, as well as repeated changes in central bank leadership," says Erich Arispe, senior director of sovereigns at Fitch Ratings.
Echoing this view, ING Bank predicted that "a pivot to more conventional policies will take time, with risks on the downside."
Gaye Erkan's career has ticked all the boxes from a financial perspective, but its latest phase will be its most challenging—not least staying on the good side of one of the world's most mercurial leaders, who is unafraid of making his views known.