The Fed has launched FedNow and early adopters include 41 financial institutions, 15 third-party service providers and the US Treasury Department.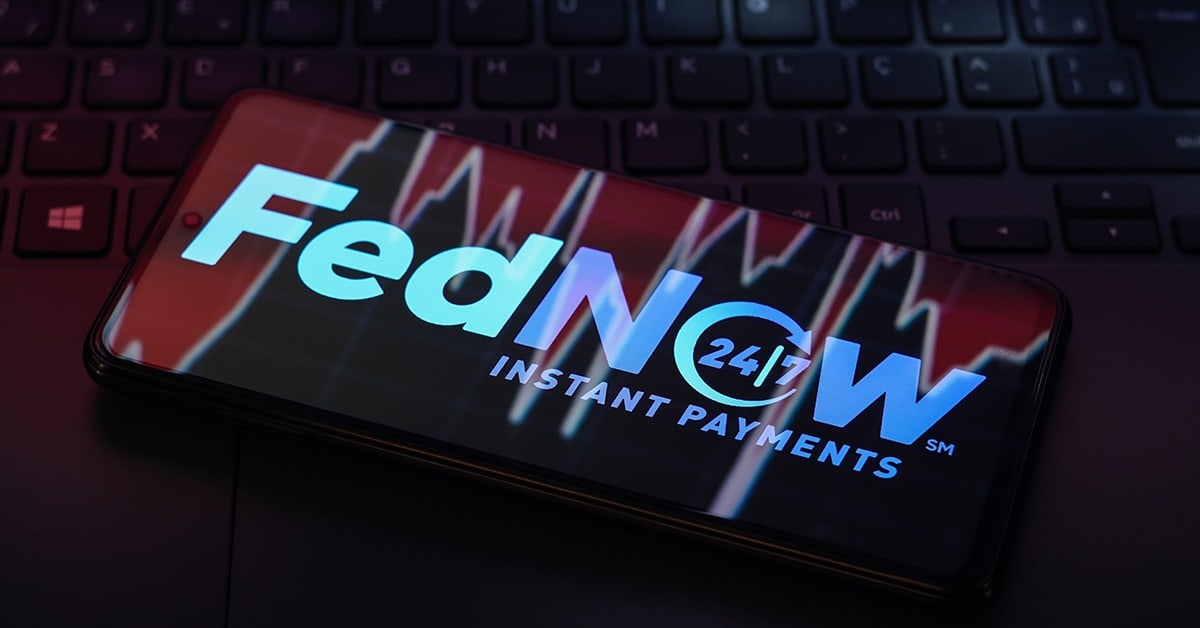 After four years in development, the US Federal Reserve launched its FedNow real-time payment platform on July 20, according to the central bank.
"It marks a pivotal shift in our public payments infrastructure, fundamentally altering the payment settlement structure by facilitating direct, real-time gross settlements for interbank payments," Graham Steele, assistant secretary for Financial Institutions at the US Treasury Department, said during June's Transform Payments USA conference in Austin, Texas. "This means that transactions can be settled nearly instantly, foregoing deferred net settlement."
Its debut also introduces competition to the Real-Time Payments service operated by The Clearing House, owned by an association of large financial institutions and launched in 2019.
Financial institutions with master accounts at the Fed and third-party service providers will have direct access to FedNow, which will permit instant transfers between the sender's and receiver's bank accounts at any time of day, every day. This sidesteps the usual waiting time for electronic fund transfers via Automated Clearing House, checks and wires that rely on the standard operating hours of the Fed's discount window.
Besides helping organizations better manage their liquidity, FedNow's reduced transaction times cut the time it takes for financial institutions to detect fraudulent behavior. To address this, the Fed is limiting transaction sizes to $500,000 to address this concern, and participants will start with a $100,000 transaction cap that they can adjust.
The platform also has a negative list capability powered by a database populated with details identifying risky and fraudulent activity. According to a Fed official, planned additions include further fraud detection, error resolution, and case management features and a publicly published application programming interface.
Early adopters of FedNow include 41 financial institutions, 15 third-party service providers and the US Treasury Department and the service will be rolled out to approximately 10,000 other financial institutions in a phased deployment extending beyond 2023.