World Bank President David Malpass—a Trump administration appointee—will soon be replaced by theBiden administration's pick,former Mastercard CEO Ajay Banga.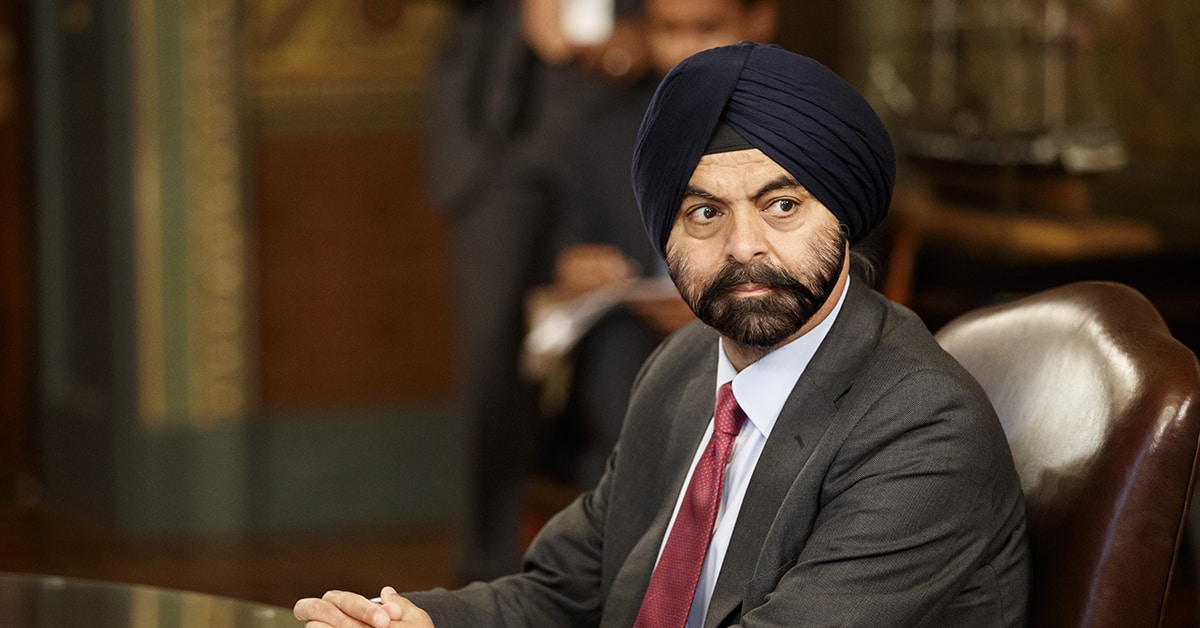 Climate mitigation advocates were cheered by the early resignation of World Bank President David Malpass, but not for long before US President Joseph Biden announced his replacement: former Mastercard CEO Ajay Banga, 63.
In nominating Banga as the 14th president of the Washington-based multilateral financing institution, Biden cited his "critical experience mobilizing public-private resources."
Yet Banga has his critics. A project within the Washington, DC-based Center for Economic and Policy Research (CEPR) that tracks public appointments pointed to Banga's longstanding role as vice chairman of General Atlantic, a New York-based private equity firm with over $85 billion in assets under management and offices in a dozen countries, commenting sharply that "President Joe Biden and Secretary Yellen have literally named the vice chairman of a rapacious international private equity firm to take his first job ever in public service at nearly the highest level in the world possible."
The appointment was a quick response to Malpass announcing, just days earlier, his premature departure. Appointed by President Donald Trump, Malpass, an international economist, resisted frequent calls for his resignation due in part to his stance on climate change. However, last September, he caused an uproar by refusing to acknowledge climate science in a public interview; former Vice President Al Gore called him a climate change denier.
Banga's "experience will help him achieve the World Bank's objectives of eliminating extreme poverty and expanding shared prosperity," US Treasury Secretary Janet Yellen said in a statement, giving ancillary status to "meeting ambitious goals for climate adaptation and emissions reduction, preparing for and preventing future pandemics, and mitigating the root causes and consequences of conflict and fragility."
His history does not suggest any significant shift in policy. The CEPR team notes, "Nothing in Banga's resume inspires confidence that he will turn the World Bank away from a path of neocolonialism and predation by Global North corporations upon Global South countries."