While worrying about Brexit implications, the show must go on.
JULY/AUGUST 2016 | VOL. 30 NO. 7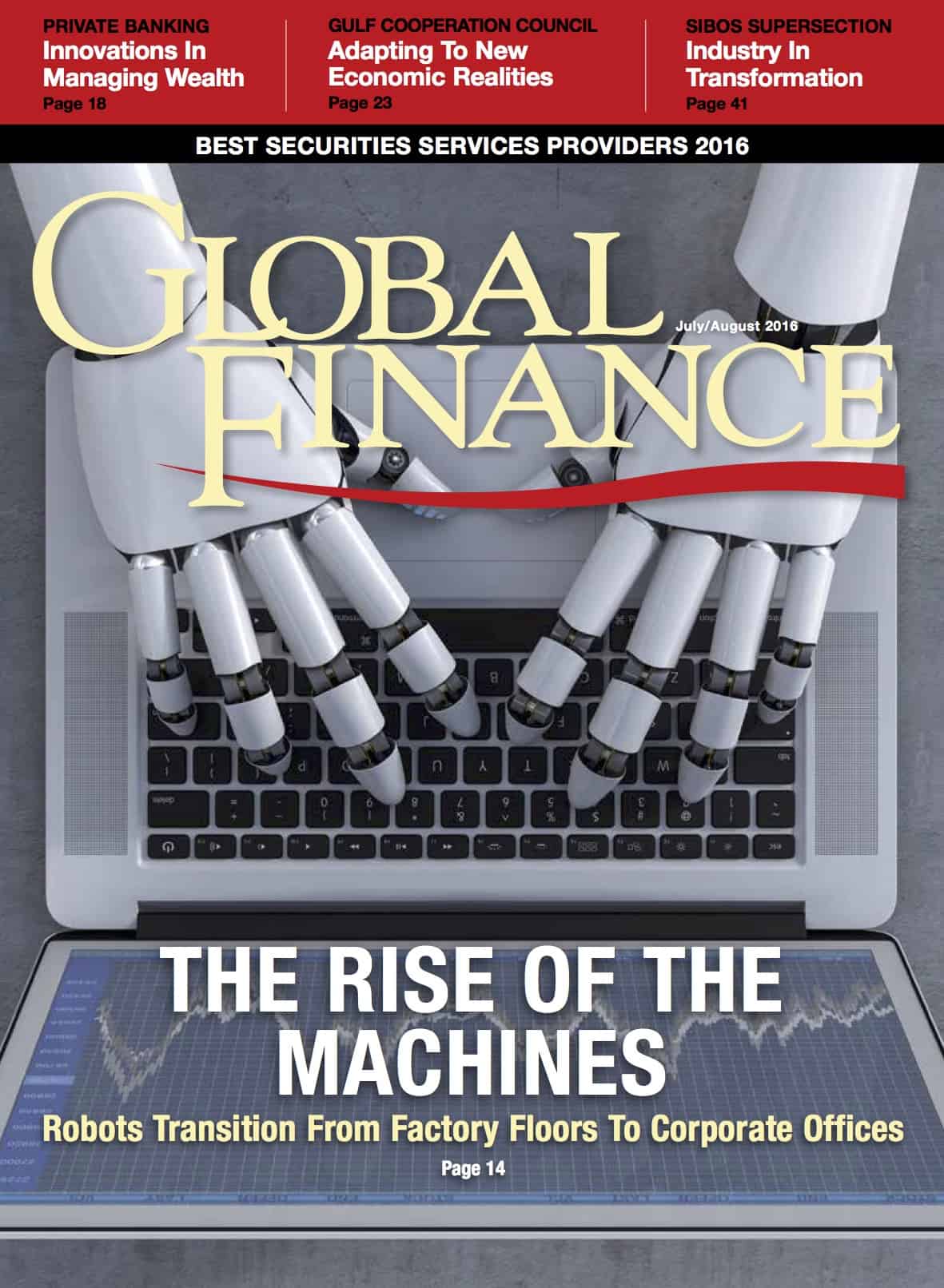 A leading luxury carmaker was scheduled to unveil a new model in London just days after the Brexit vote.Some executives in that company, a global and glorious brand, pressured the CEO to cancel the launch. The CEO opted to present the new car, out of respect for the company's clients and distributors (although he kept mum about the price, given currency volatility).
But the event was dominated by post-Brexit political questions; the car drew little interest. "Business must go on," the CEO repeated over and over, to little avail. Attendees had other issues on their minds.
In the days after the vote, economists and strategists analyzed the consequences of Brexit on pretty much every country in the world, every sector of international law and every economy. It was a vote with global consequences. The first clear result is a return of uncertainty in financial markets—an uncertainty that will probably tie the hands of central bankers for a while.
Brexit's impact, some believe, will be bigger than the demise of Lehman Brothers. Besides its economic fallout, the vote leaves the world wondering not just about more exits and the future of a unified Europe, but also about the timeline going forward: Will it take two years for the UK to leave the European Union? Will all the UK's current economic agreements need to be renegotiated?
For corporates, this political divorce raises issues of risk and crisis management. Will there be an exodus of European corporate headquarters from London? Will another financial center arise in continental Europe? Where? Is it better to hold off and see what others do? Or time to place a decisive bet on, say, Paris or Frankfurt? Questions outnumber answers.
We may mull these questions, but in the meantime businesses have to keep fulfilling orders, making deals, streamlining operations, meeting deadlines and wooing customers. So while our summer issue offers thoughts on Brexit, it also includes a report on the automation of back-office functions in companies and banks, the annual Sibos supplement, and an expanded version of the securities services awards. Business, as the CEO said, must go on.

Andrea Fiano | Editor
afiano@gfmag.com