MILESTONES
By Tiziana Barghini
Twenty-two years after the Maastricht Treaty—which paved the way for Europe's economic and monetary union—was signed, five Eastern African countries have inked a similar pact for an area that is much smaller than the eurozone but richer in oil and natural gas, and growing at a quicker pace.
In the cards for nearly a decade, the plan for Burundi, Kenya, Rwanda, Tanzania and Uganda to adopt a single currency in the next 10 years should help boost trade and income in an area of nearly 135 million people with a combined gross domestic product of approximately $85 billion. A common currency could transform the region into a magnet for foreign direct investment, which is much needed to exploit vast natural resources.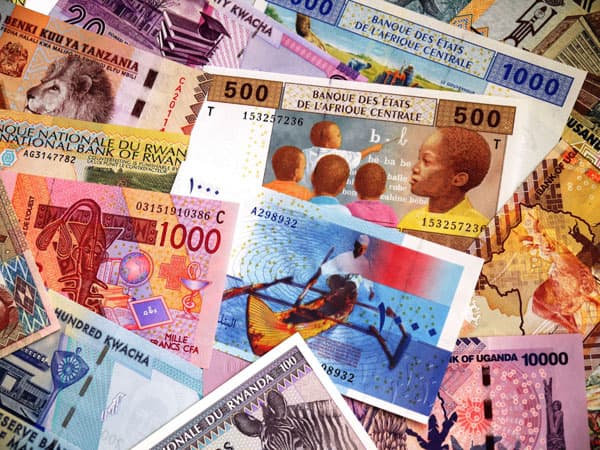 Common currency could be delayed by lack of convergence
The 30-page protocol, signed on November 30 in the upscale resort of Munyonyo in Kampala, Uganda's capital and largest city, shares some traits with the European pact: The economies of the five East African states should start converging—respecting pre-defined values for inflation, public deficit, debt, taxation levels and foreign reserves. Convergence is not an easy feat. It could delay the future monetary union, which is slated for 2024.
"Everyone knows this is a long-term project," said Mark Bohlund, senior economist for sub-Saharan Africa at IHS Global Insight in London. "I would be very surprised if it [convergence] happens in the next 10 years." In the short run, less glamorous deals such as one-stop border posts (where persons, vehicles and goods make a single stop to exit one country and enter another) are proving to be a more effective means of boosting trade and economic expansion in the region, he said.
The economic differences among the group of five East African nations still loom large. Kenya, which boasts the largest economy, has underperformed the region. March elections progressed smoothly, however, and its economy is expected to pick up despite aftershocks from the terror attack in Nairobi this past September.Tanzania, which has the largest population of the five countries, is firing on all pistons, thanks mainly to domestic demand—its population is doubling every 25 years.
The monetary union has more than economic challenges to face. Kenya's president Uhuru Kenyatta, who is the new chairman of the bloc, is scheduled to face trial at the International Criminal Court for crimes against humanity in February.