As Kuwait's Boubyan Bank completes its five-year transformation plan, Adel Al Majed, Vice-Chairman & Group Chief Executive Officer, discusses the bank's innovation, cutting-edge Sharia-compliant financial services, and strategy for future growth.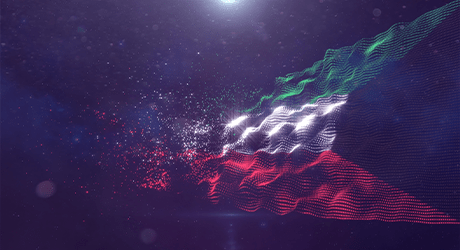 Global Finance: What is the status of the "Boubyan 2023" five-year plan?
Adel Al Majed: Boubyan Bank launched our three-stage strategic plan in 2019 and is now concluding the final phase. The main objectives of the third stage are sustaining growth within retail and corporate and stepping up efforts in digital and wealth management.
Our strategy achieved highly positive results. Boubyan became Kuwait's third largest bank based on our financing portfolio back in 2020 and by total assets in 2021. We have firmly held those positions ever since.
Boubyan Bank is also the bank of choice for young and high-earning Kuwaitis, consistently growing market share in both segments since 2019.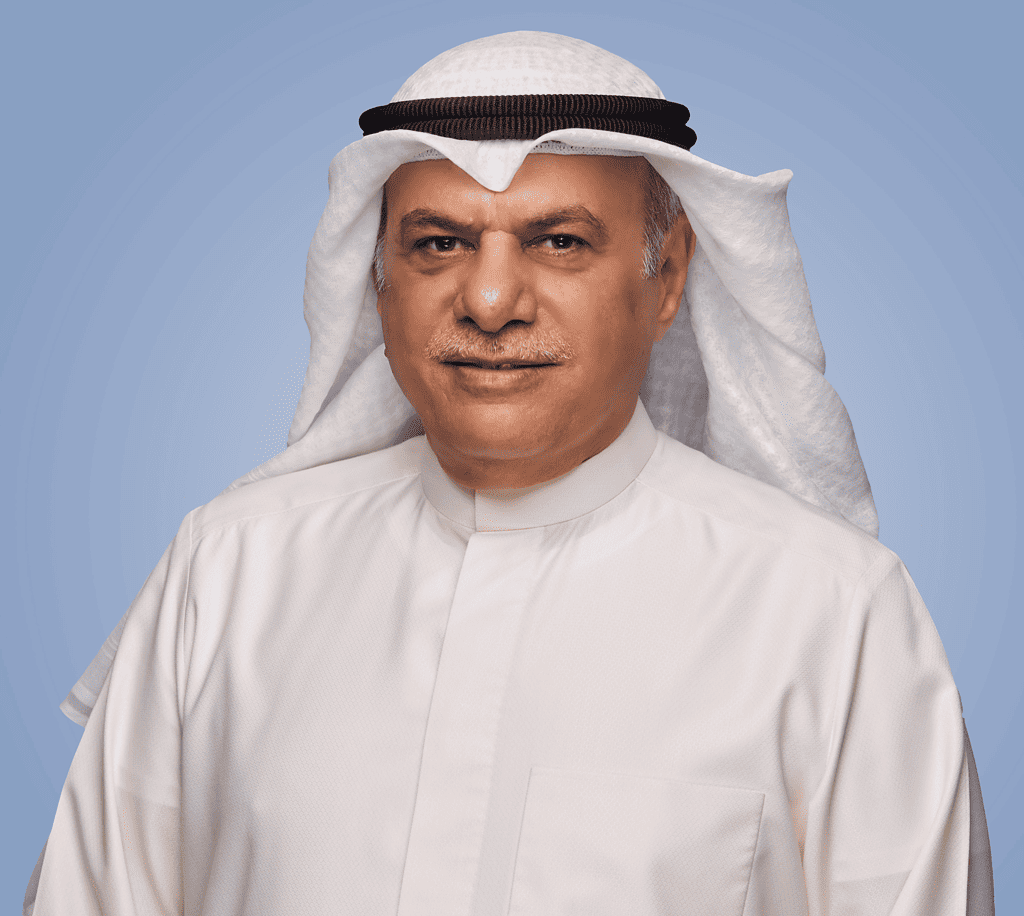 GF: How has digital innovation contributed to Boubyan's growth?
AAM: Since our inception, Boubyan Bank has branded Islamic Banking as modern, attractive, and digital. We are the leading local bank in terms of output to customers, with more digital services and updates annually than competitors. This year through September, we launched seven retail mobile apps with over 100 services and features.
Customer-centricity is Boubyan's digital competitive advantage. We know our customers and understand their journeys, experiences, and interactions through data analysis, artificial intelligence, and conversational banking.
Our outward-facing digital channels, such as such as Retail App, Corporate App, our Chatbot Msa3ed, and website, are increasing sales and engaging customers while serving their banking needs. Our inward-facing digital products and services, including BPM, AI, intranet, and RPA, improve effectiveness through automation and drive technological excellence.
GF: What new technologies are you leveraging to reach new customers?
This year, we launched several innovative digital services via our customer-facing platforms and channels.
We enhanced our first-in-Kuwait SME banking app "ePay" with analytics, direct deposits to merchant accounts, and access to the marketplace. Boubyan added "Msa3ed," the region's first conversational Chatbot, to Kuwait's WhatsApp, revolutionizing the way customers access financial services.
Boubyan also includes gaming features in our banking apps to engage customers. Our first-in-the-region youth-focused PRIME app uses game-inspired payoffs to incentivize effective savings. During the holy month of Ramadan, we introduced an Islamic culture quiz rewarding customers who correctly answer questions in under one minute with financial deposits into their accounts.
Boubyan also integrates new Apple technologies into our products and services. We are among the first Kuwaiti banks with Apple Pay for payments and the region's first offering a "Pay Me" service on the Apple Watch.
GF: How Boubyan expanding beyond Kuwait?
Boubyan became the major stakeholder of Bank of London and the Middle East (BLME) in 2020, launching an international wealth management strategy. UK-based BLME is positioned as the go-to Islamic bank for GCC  customers in the UK and, through its Dubai and Riyadh offices, provides Islamic wealth management for underserved GCC high-net- worth individuals.
Boubyan and BLME launched NOMO, the first fully licensed and regulated UK Islamic digital bank, providing borderless banking for clients with a global outlook. NOMO signed its first UAE partnership agreement with ADCB serving affluent and mass affluent customers.
GF: What are Boubyan's goals for the next year?
AAM: Boubyan Bank's main goal is to remain a leading innovative Islamic bank in Kuwait and the region.
"We are committed to sustaining top line growth within our core domestic business as well as pursuing growth opportunities locally and regionally."
Sponsored by: