INDIA

The rupee hit a 57-month high against the dollar, rising to Rs43.3 on April 2. During March the rupee gained 4.2% against the dollar, driven primarily by sustained positive export data and huge portfolio inflows. During the first quarter this year, $2.5 billion came in through portfolio investments, including $1.3 billion in March alone. For the entire 2003, portfolio inflows amounted to $8 billionmore than seven times higher than the inflows in 2002.
In one of Indias largest overseas acquisitions, ONGC, the countrys largest oil exploration and production company, paid $600 million for a 50% stake in a deepwater block in Angola. At its peak the block, managed by oil giant BP, is expected to produce up to 200,000 barrels of oil per day.The holdings are in the form of oil-equity, where the company takes away a portion of the crude equivalent to its shareholding. This is the second major oilfield acquisition by ONGC.Late last year it acquired a 25% stake in the Greater Nile project in Sudan for $688 million.
The January-to-March 2004 quarter has seen record levels of overseas fund-raising from Indian banks and corporations, with $1.8 billion being raised through a mix of syndicated loans and bond issues.This rush to borrow overseas is a direct result of Indias credit-rating upgrade to investment grade by both Moodys and Fitch in January. Some 15 Indian banks have accessed the external debt market since then, with six of the larger banks raising $470 million through syndicated loans at spreads between 30 and 50 basis points over sixmonth Libor.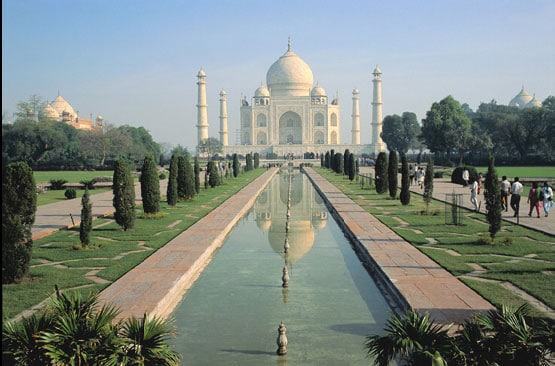 Aaron Chaze