CHINA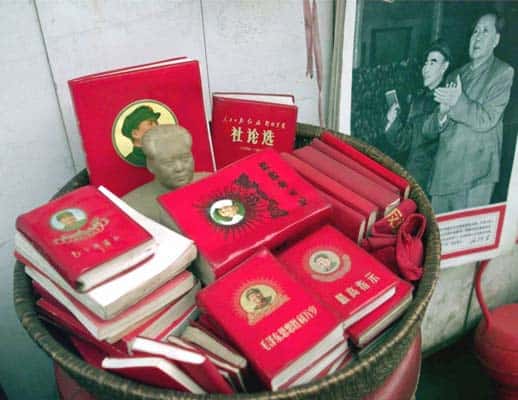 General Motors announced it will invest more than $3 billion in China over the next three years, trying to displace Volkswagen as the leader in the red-hot auto market. In response,VW will double production capacity to 1.6 million units by 2008. Last year China was GMs fourth-largest market, while VW sold more cars in China than in Germany.
At the other end of the corporate spectrum, a draft of Chinas long-awaited new bankruptcy law was submitted to the legislature and could be passed by early 2005.A cornerstone of Chinas effort to build a market economy, the law would allow failing staterun enterprises to go bankrupt according to market principles. The current law, drafted 20 years ago when private firms were virtually non-existent, addresses only state-sector bankruptcies.
The new law may face an early test. One of Chinas largest private investment conglomerates, DLong, is facing a financial meltdown as bank regulators shut off easy credit. DLong has stakes in more than 100 Chinese companies including securities firms and commercial banks. This spring Beijings credittightening measures and media reports questioning DLongs financial health sent shares plunging.The crisis points up questionable practices in its financial industry.
Foreign banks looking to help clean up the Chinese system received a boost with news that US-based private equity firm Newbridge Capital will soon become the first foreign investor in 50 years to assume control of a Chinese bank. Newbridge aims to acquire a controlling stake in Shenzhen Development Bank (SDB) two years after a similar deal collapsed. SDB has $25 billion in assets and a strong branch network in major Chinese cities.
While market reforms are proceeding apace, the Communist Party is anxious to extend its reach into the fast-growing entrepreneurial sector.The party reportedly wants companies with 50 or more employees to have to employ a party member; it wants those with 100 or more workers to have a party committee. Party representation in privatesector firms has fallen sharply in recent years. In Shanghai, Chinas largest city, only 1% of private companies have party committees.

INDIA

INDIA FINDS ITSELF IN GRIP OF IPO FRENZY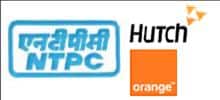 By the end of June, 2004 was looking set to be the best year ever for Indias IPO market. The first half of the year saw $4.5 billion raisedmore than twice the full-year figure for 2003. At least another $4 billion worth of issues are slated to hit the market through the second half of this year.
TCS, Asias largest IT services company, National Thermal Power Corporation (NTPC), the largest Indian power company and the sixth-largest in the world, and Hutchison Max Telecom, the second-largest GSM-based cellular operator in India, have all announced large IPOs to take place over the next couple of months.
TCS is to raise $1.45 billion (65 billion rupees) in what will be the largest IPO from a private sector company in India. In March 2004 the state-owned oil exploration and production company, ONGC Ltd, raised $2.2 billion in the largest Indian IPO ever. ICICI Bank followed in April 2004 with an $800 million issue.
The TCS issue was slated to open in July. Foreign institutional investors can take up 60% of the issue (37 million shares), the maximum allowed under Indian regulations. On the heels of the TCS IPO will be an IPO from the unlisted, government owned NTPC, which is planning to raise $1 billion through a 432.5 million share float, representing 5.25% of the equity capital, 50% of which will be earmarked for foreign investors. Post-IPO, the Indian government will hold 94.75% of the equity.
Hutchison Max Telecom, which offers cellular services under the Orange brand in Mumbai and the Hutch brand in other parts of the country, will raise $350 million through a float, most likely in September. The TCS and NTPC issues are coming at steep valuations. TCS is being valued at nearly 30 times earnings, and NTPC is being valued at well over 20 times earnings. The three issues will add more than $33 billion to the Indian market capitalization.

Aaron Chaze


Winter Wright