Argentina - The appointment of Alfonso Prat-Gay as Argentina's new Finance minister was a clear sign to international investors that president Mauricio Macri, sworn in December 10, was serious about unraveling the populist policies of the previous government.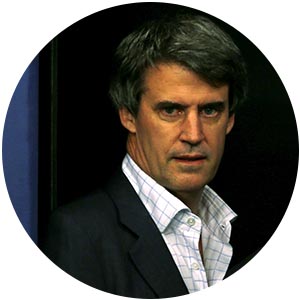 The duo wasted little time, acting switfly to lift currency controls to jump-start the nation's ailing economy. The timing of the December 16 move took markets by surprise, which means Prat-Gay's immediate challenge is to keep the peso from slipping further. It declined sharply on news that the government was ending a policy of strict limits on the sale of US dollars. Equally important for Prat-Gay, is forging a deal with so-called holdout bondholders from the country's record $100 billion debt default in 2001.
Moody's, which revised its outlook on Argentina's Caa1 rating to "positive" after Macri's election, says resolving the holdout standoff is crucial for Argentina to borrow abroad. The government has been locked out of international debt markets since the default but needs access to fresh funds as it unwinds capital controls amid dwindling foreign reserves and weak commodity export prices.
Some US hedge funds and other holdouts have refused to join 93% of the country's creditors in restructuring its debt, demanding 100% of the face value of their bonds. A US court has blocked payment to other debt holders until the holdouts are accommodated.
Prat-Gay headed the nation's central bank from 2002 to 2004, a period that saw inflation fall to 5% from 40% and GDP grow robustly. Inflation has since soared to about 25% The budget deficit is above 6%, and the peso (had been) massively overvalued.
An economist with degrees from Argentina's Catholic University and the University of Pennsylvania, Prat-Gay headed a JP Morgan Chase unit in London and co-founded Tilton Capital, a Buenos Aires—based asset management firm.
Moody's said it "expects the new administration to devote efforts to improving the economic and institutional environment… through a series of reforms aimed at tackling persistently high levels of inflation and lack of accountability."
Fitch predicted Macri's market-friendly policies will improve the banking environment. "The new government is expected to intervene in banking matters less, and this could potentially alleviate market distortions and improve long-term funding access over the medium term," it said.