NEWSMAKERS | MALAWI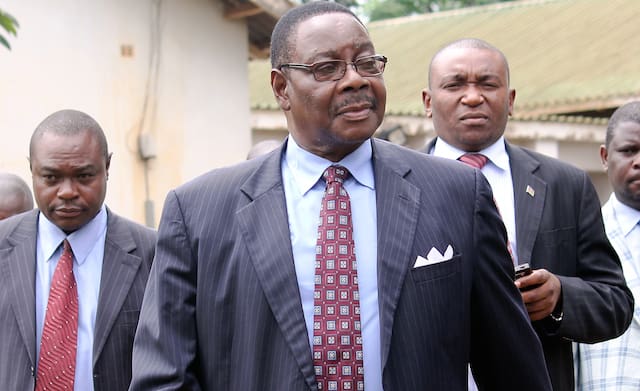 A struggling economy and widespread corruption are but a few of the challenges new Malawian president Peter Mutharika will face during his five-year mandate. Whether Mutharika—the brother of Bingu wa Mutharika, the late president who died in office in 2012—represents a solution or part of the problem remains to be seen.
A former law professor at Washington University, the 74-year-old leader of the Democratic Progressive Party was sworn in on June 1, after the incumbent, Joyce Banda, failed to win a second term and had accused him of rigging the election.
The new president's inauguration occurred while protesters took to the streets in many cities. Mutharika will have to prove that he can distance himself from his brother's autocratic leadership, which was marked by a crackdown on political opponents and human rights activists. International observers will be taking notes too. "Malawi depends on foreign donors for 40% of its budget," says Robert Besseling, Africa analyst at IHS Country Risk in London, "many of which withdrew budgetary support in 2013 and early 2014 following allegations of embezzlement against some government officials."
Although Besseling doubts that payments will be quickly restored, Clare Allenson, Eurasia Group analyst for the East African region, sounds a more optimistic note. "Despite his brother's poor governance record, Mutharika's election will likely ease tensions with donors frustrated by the lack of action by the Banda administration in investigating corruption scandals." For one of the poorest countries in the world, help cannot come too soon—if not from the West, as Mutharika already hinted, then from "new friends" in China and Russia.