MILESTONES | TANZANIA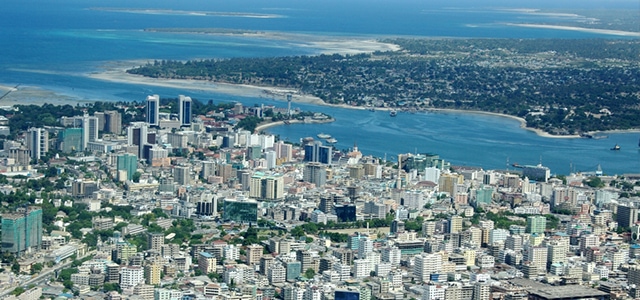 ---
Plans by Tanzania's Capital Markets and Securities Authority to dispense with the 60% foreign ownership limit in stocks listed on the Dar es Salaam Stock Exchange could bring positive results in the short and medium term for Africa's capital markets.
Given the massive inflows of capital into Africa, Andrew Schultz, head of Africa strategy for Imara Africa Securities, a Johannesburg brokerage firm, says the timing is appropriate. "There is certainly enough money at the moment flowing into the continent in terms of liquid equities and new investors."
Schultz expects the move will lead to higher levels of foreign ownership of domestic equities and a greater level of liquidity, in line with other sub-Saharan markets. "The authorities in Dar es Salaam have seen the positive impact of having an open market in Kenya."
The change could also more closely align valuations of Tanzanian equities—which have been historically low—with those of peer markets elsewhere on the continent.
Following the recent successful demutualization of the Nairobi Stock Exchange, Shultz says a potential next step in the evolution of Tanzania's capital markets would be Dar es Salaam Exchange becoming shareholder-owned.
The lifting of foreign ownership restrictions will mean increased access to some investment opportunities, albeit with some limitations, says Melissa Cook, founder and managing director of African Sunrise Partners, an investment strategy firm dedicated to bringing private-sector capital to sub-Saharan Africa.
In a section of a report on East Africa entitled Moving at a Measured Pace Toward the Future, Cook says there are opportunities in agriculture, power reform, communications and natural gas. However, these opportunities come with limitations such as lagging infrastructure development, the reluctance of many privately held firms to open their books to foreign investors, and a lower level of commercial drive in Dar es Salaam as compared with some other African cities, such as Lagos in Nigeria.