DYNAMIC GROWTH POTENTIAL
Turkey's leaders have been actively promoting inward investment—with resounding successful results.
By Gordon Platt
Turkey is rolling out the red carpet for foreign investors, hoping to capitalize on its considerable growth potential once the global economy recovers. The strategically located country is expanding its already extensive network of oil and gas pipelines. It is upgrading its infrastructure and promoting its large agricultural and food-processing sector. Turkey also is striving to maintain momentum in its efforts to become a full-fledged member of the European Union.
Prime minister Recep Tayyip Erdogan announced a broad-based program of incentives in June that were designed to spur foreign direct investment (FDI) by 2010, when Turkey's economy is expected to be in an upswing. The package includes tax incentives for companies investing in the less-developed eastern and southeastern provinces. Corporate tax rates will be reduced to a range of 2% to 10%, depending on the region, from the previous 20%. Turkey will encourage investment in agriculture and textiles in its southeastern provinces, while promoting electronics and automotive industries in the more-developed western regions.
"Turkey is such a unique country, with its large and young population and location, that the interest of investors varies in terms of sectors," says Alpaslan Korkmaz, president of the Investment Support and Promotion Agency (Ispat). "Energy, infrastructure, agriculture and food processing are the leading sectors. They are still growing, even though the global financial crisis has affected all FDI," he says.
Global FDI flows declined by 54% in the first quarter of 2009 and are expected to be down 30% to 40% for the full year, according to the United Nations Conference on Trade and Development. With reduced access to financial resources as a result of the crisis, the capability of companies worldwide to invest has been reduced, Korkmaz says. "The gloomy economic prospects also negatively affected the propensity to invest," he says. As a result, transnational companies have been postponing their investment projects.
"Hence, in my opinion, as the global economy starts to recover, global FDI will catch up to its previous level," Korkmaz says. The World Bank and the International Monetary Fund expect the world economy to start to rebound by 2010, he says. "Actually, the world recovery already has begun, with major economies such as Japan, Germany and France exiting the recession," he points out.
Turkey's favorable investment environment, including ready access to the EU market, as well as Central Asia and the Middle East, has made it a leader in recent years in terms of attracting FDI. Economists forecast, however, that FDI will fall to about $7 billion in 2009 from $18 billion in 2008 and $22 billion in 2007.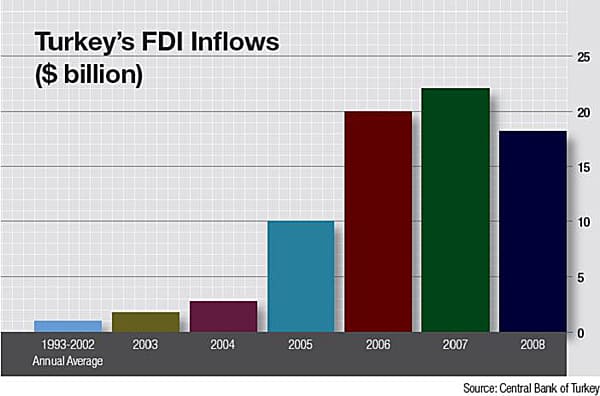 While attracting investment in the midst of a global recession is never easy for any national promotional agency, Ispat received high marks in a May 2009 survey by the World Bank. Ispat ranked 15 out of 181 agencies for its ability to influence the site-selection process. In just three years of existence, Ispat has been very effective with its turnkey, one-stop-shop approach to serving interested investors. In terms of returning online queries, the World Bank ranked it number two in Europe and number five worldwide. "I do not think there are many investment agencies out there that are serving [investors] in 11 languages, including the website [www.invest.gov.tr] and all printed materials," Korkmaz says.
Ispat reports directly to Prime Minister Erdogan. "He personally initiated the creation of the agency and has been supporting our work in every aspect," Korkmaz says.
Turkey's diversified economy is largely service-oriented, with particular growth opportunities in financial services, tourism and information technology. The country has a new and highly developed telecom infrastructure, with third-generation (3G) mobile phone technology introduced on July 30, 2009. The three main mobile providers, Turkcell, Vodafone Turkey and Avea, spent about $3.5 billion altogether in building the network to support 3G services.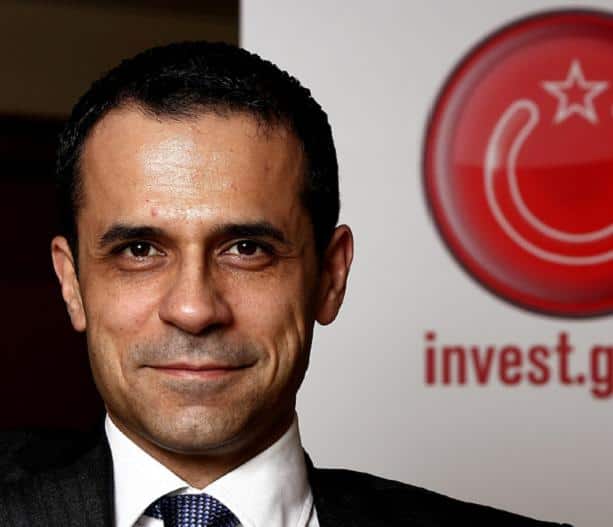 Korkmaz: "As the global economy starts to recover, global FDI will catch up to its previous level"
The operating environment in Turkey has been challenging this year, with a 13.8% decline in gross domestic product in the first quarter, in addition to increasing competition and regulatory issues, according to Sureyya Ciliv, CEO of Turkcell. "Despite these challenges, [Turkcell] managed to increase its revenues, and even though the market was shrinking, we managed to keep our subscriber base flat," Ciliv says.
Turkcell, the market leader, simultaneously introduced 3G services in 81 provincial centers and major cities across the country. Turkcell has a license with the widest frequency band, and, in addition to broadband Internet services, it introduced other applications, including video calling, mobile TV, video surveillance and video chat and messaging services.
"We think that competition will always be beneficial to the market and to subscribers, and that competition in the mobile market will help the market to grow," Ciliv says. "We will underline our value proposition, which includes the most advantageous pricing for the largest community, the widest coverage, the best quality and the best customer care."
Ciliv says the company expects to increase its revenue this year, although at a slower pace than in 2008. Turkcell had nearly $2 billion of cash on hand as of the second quarter of 2009, as well as strong cash-generating ability, he says. The company's Financell subsidiary, based in the Netherlands, signed a vendor agreement with Cisco Systems for up to $60 million. Turkcell's Belarusian Telecommunications Network signed supplier agreements with ZTE and Huawei, both based in China.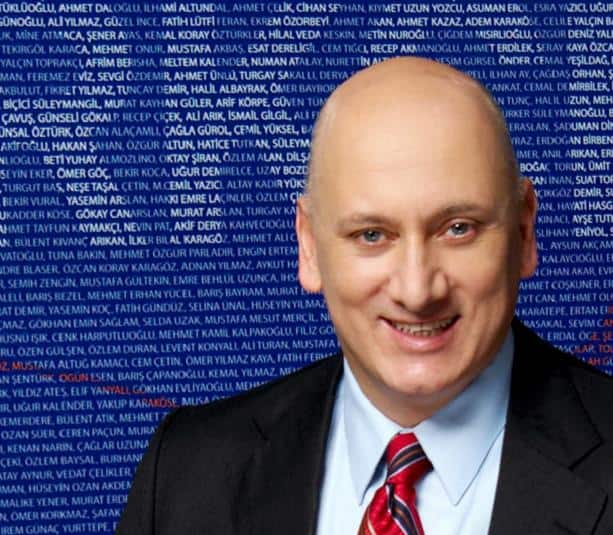 Ciliv: "Competition will always be beneficial to the [cell phone] market and to subscribers"
Vodafone Turkey, the country's second-largest mobile phone operator, with 16 million active subscribers, has begun offering Apple's iPhone in Turkey. Vodafone, based in Britain, won an auction in 2005 to purchase Turkish operator Telsim for $4.5 billion and has invested heavily in 3G services. Avea, a unit of fixed-line operator Turk Telekom, has more than 12 million subscribers and is the fastest growing of the three main mobile phone operators.
In the energy area, Turkey is located in a region, including the Middle East and the Caspian Sea reservoir, that contains two-thirds of the world's natural gas reserves. The planned Nabucco pipeline will supply EU countries with gas from the Caspian basin and potentially from Qatar. At a meeting in Turkey in August, Erdogan and Qatar's ruler, Sheikh Hamad bin Khalifa Al-Thani, reached a mutual understanding on a pipeline from Qatar to Turkey.
Meanwhile, Russian prime minister Vladimir Putin traveled to Ankara earlier in August to sign a deal with Erdogan on Russia's South Stream gas pipeline, which will pass under Turkey's territorial waters. Putin agreed that Russia would help Turkey build its first nuclear power plants.
In agriculture, Turkey is the world's leading producer of hazelnuts, cherries, figs, apricots, quinces and pomegranates. The leading industries are textiles and clothing, followed by oil refining. While the global recession has hurt demand for Turkish goods, the country's sound financial system and favorable demographics could help it rebound more rapidly and sustainably than the other EU accession countries, economists say.
"The Turkish economy should be able to bounce back relatively quickly," says Marcus Svedberg, chief economist at East Capital, a Sweden-based fund management firm that introduced a Turkish fund in 2006. "EU accession is not only an important goal in itself for Turkey, but it could also serve as an important external reform driver, helping Turkey fully realize its potential sooner rather than later," he says.