CHEVRON BOOSTS ITS INVEST-MENT IN AFRICAN BLACK GOLD
By Antonio Guerrero
Global oil group Chevron approved a $5.6 billion development project in Angola.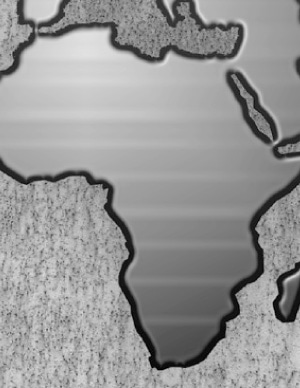 The Mafumeira Sul offshore oil field will be its second-largest African investment, after the Agbami field in Nigeria. The new project is slated to begin production in 2015 and is expected to produce 110,000 barrels of crude oil per day from five platforms.
Zambian copper production is forecast to increase to 1.5 million tons by 2017, from this year's expected 800,000 tons, according to the country's mining chamber. Much of the increase will be sparked by new foreign investments to expand output capacity. These include a $2 billion project by Canada's First Quantum Minerals and an $832 million project led by China's Nonferrous Mining.
Ghana's capital of Accra is the sub-Saharan city with the greatest growth potential, according to MasterCard's African Cities Growth Index. Joining Accra at the top of the 19-city index are Lusaka, Zambia; Luanda, Angola; Dar es Salaam, Tanzania; and Addis Ababa, Ethiopia.
The Liberian government has placed an electronic billboard in downtown Monrovia to show the country's public finances. The "Open Budget Initiative," funded partly by development agency USAID, shows government debt, budget allocations and revenue flows, among other data points.