EMERGING MARKETS ROUNDUP

By Antonio Guerrero

Despite declining oil output levels in recent years, Chad is expecting to triple production by 2015 as new oilfields near Lake Chad begin operations. Output is forecasted to rise to 200,000 barrels per day (bpd) next year and to 300,000 bpd in 2015. Production, which began in 2003, fell steadily to 115,000 bpd in 2011 and 105,000 bpd in 2012, then plunged below 100,000 bpd this year.

Authorities blame technical difficulties for the decline. At $1.2 billion, annual oil exports account for some 80% of government revenues in Africas fifth-largest country. Though initially signing on to a World Bank agreement to invest 80% of royalties from an oil pipeline to Cameroon on development projects for the impoverished country, the government by its noncompliance led the World Bank to end the pact in 2008, opening the door to expanded investments in the sector by Chinese companies.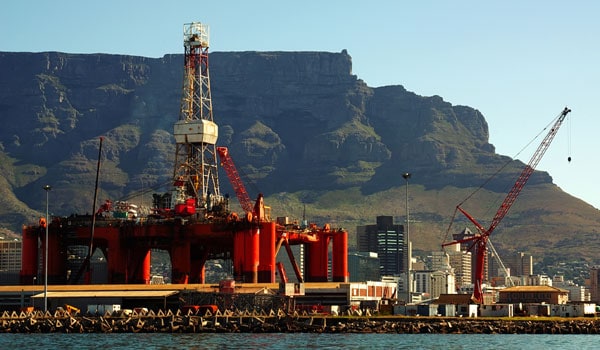 The South African government expects to decide on investments in its nuclear energy program in March, as it weighs available financing alternatives amid the countrys prolonged economic downturn. The government aims to install 9,600 MW of additional nuclear energy capacity. But authorities say the investment decision first requires the drafting of a financing plan to build new atomic power plants and the establishment of such critical institutions as a national radioactive-waste disposal agency, among other actions.
India is pushing to open new African markets for its companies, particularly through credits issued by the state-owned Export-Import Bank of India. The bank has released a list of African countries it sees as most amenable to increased trade and investment. The list includes South Africa, Angola, Egypt, Morocco, Nigeria, Kenya, Ghana, Tanzania, Zambia, Cte dIvoire, Uganda, Ethiopia and Mozambique.
Exim Bank maintains representative offices in Ethiopia, Senegal and South Africa, and has issued $6 billion in credits, used to import equipment and services from Indian suppliers, particularly for infrastructure and development projects. With India accounting for only 4.4% of African imports in 2011, Indian authorities think there are ample growth opportunities.