While Asia recently pulled ahead of the West as home to wealthy individuals, some private banks are pulling out, leaving the field to nimble local rivals and committed global Goliaths.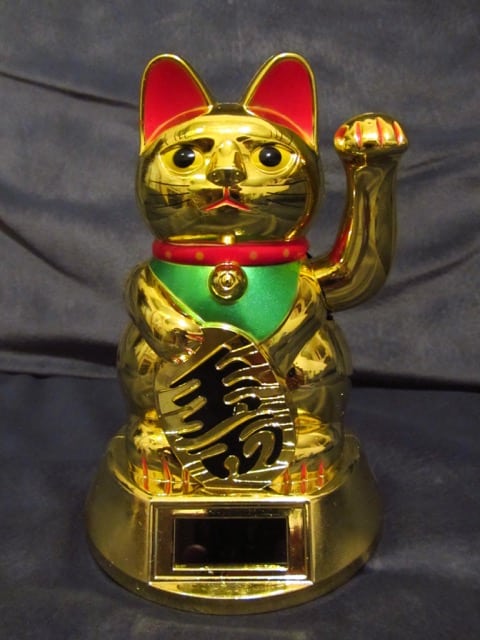 A wave of M&A activity in private banking has seen established players pull out from the world's fastest-growing wealth market—a recent Knight Frank report suggests that Asia will generate some 27,000 new ultra-high net worth individuals over the next decade—while newer, more regional and focused banks are expanding their presence.
The main sellers so far have been large European banks—especially those that needed a taxpayer-funded bailout during the financial crisis and now seek to concentrate on core markets while using the proceeds of asset sales further afield to bolster their balance sheets. The main buyers have been local banks, though some independent Swiss private banks seeking to build a presence in Asia have also joined in the fray.
Barclays recently agreed to sell its wealth and investment management businesses in Singapore and Hong Kong to OCBC's private banking arm, Bank of Singapore, for US$320 million.
The deal brings an additional US$18 billion of assets under management to the US$55 billion already managed by Bank of Singapore, whose parent previously acquired the Asian private banking arm of Dutch bank ING in a deal worth US$1.46 billion. Another Singaporean bank, DBS, had previously bought Société Générale's Asian private banking operations for US$220 million.
More focused Swiss private banks are also expanding into Asia. The Geneva-based and family-owned Union Bancaire Privée (UBP) recently bought the international business of UK-based Coutts, famously banker to Queen Elizabeth II, from a cash-strapped Royal Bank of Scotland last year, thereby increasing its Asian exposure tenfold. That followed on Julius Baer's 2012 purchase of Bank of America's non-US wealth management business.
But acquisition is not the only way in. The mid-sized Swiss bank Lombard Odier is seeking to extend its reach beyond the main hubs of Singapore and Hong Kong by linking up with local banks, as in the deal struck with Thailand's Kasikornbank whereby wealthy local clients are referred to the Swiss wealth manager—which is also training the Thai bank's relationship managers.
Competition for managing the wealth of Asia's HNWIs is intense, with private bankers having to run against boutique investment houses and multi-family offices as well as premium offerings from retail and commercial banks.
Rising regulatory costs and slower organic growth are both cutting into margins. According to Andy Chai, who heads the Hong Kong market for BNP Paribas Wealth Management, most private banks' cost-to-income ratios have risen to between 80 and 95 per cent. In response, some are retrenching while others rethink their strategies and seek to focus more closely on profitable segments.
But here they face headwinds, such as the reluctance of many Asian clients to pay fees when they are accustomed to free banking. This has forced many private banks to rely increasingly on commission income, which in turn can generate perceived conflicts of interest that sour the vital client relationship.
According to Annie Koh, professor of finance at the Singapore Management University, many European or US banks are finding it hard to achieve sufficient scale in their Asian and Middle Eastern operations to achieve profitability, while local banks like DBS or OCBC have the critical mass that enables them to better manage their costs.
So while some global players are pulling back—last April JP Morgan cut its Asia private bank relationship managers by 20% to focus on a smaller pool of ultra-high-net-worth clients—others, like UBS and Credit Suisse, are seeking to strengthen their presence in the region. "Consolidation is likely to continue," predicts Chai, "driven by the need to increase efficiency."