FINANCE & CAPITAL | TRENDS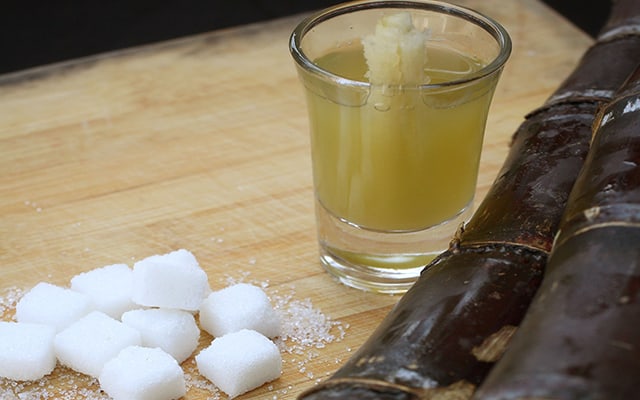 ISLAMIC FINANCE
In Egypt's biggest Islamic loan, Al Sharkeya Sugar Manufacturing obtained a financial package totaling 1.8 billion Egyptian pounds ($250 million) to build a manufacturing
facility that is expected to supply about half of Egypt's sugar needs
and create 3,000 jobs.
"This landmark financing is a positive sign that Egypt is once again looking to global financial debt markets to service the needs of its 90 million-plus population," says Mohamed Hamra-Krouha, lead partner from Clifford Chance. Along with Cairo-based law firm Matouk Bassiouny, Clifford Chance advised Abu Dhabi Islamic Bank, Banque Aud, and Banque Misr, as senior mandated lead arrangers. The law firms also advised the Islamic Corporation for the Development of the Private Sector, as mezzanine mandated lead arranger on the financial package.
In addition to 588,000 metric tons of sugar per year, the plant also will produce molasses and animal fodder, mainly for export.