Initial Coin Offering (ICO) that raise funds using digital currencieshave come under regulatory fire in recent times.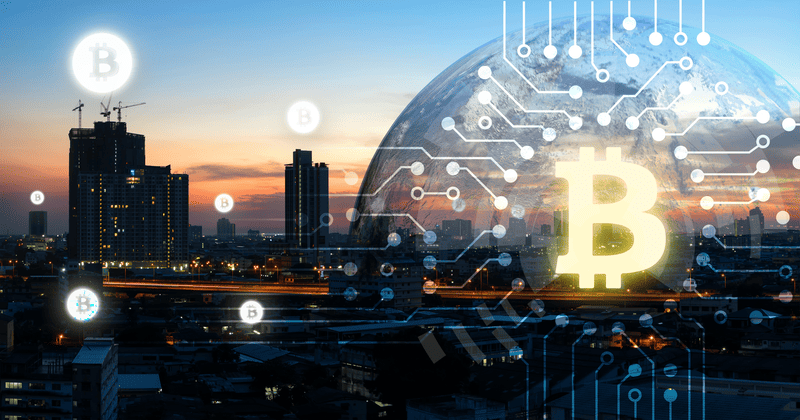 In recent weeks, the UK, China, Russia and the US have demonstrated growing concern over the use of digital currencies and Initial Coin Offering (ICO) funding.
ICOs, the digital version of IPOs, aim to raise capital for digital start-ups; investors buy shares of the firms with cryptocurrencies like Bitcoin.
In early September, the UK's Financial Conduct Authority (FCA) warned against ICOs, saying investors should be prepared to lose all their money.
Following the FCA's statement, the Chinese central bank banned ICOs—a decision that caused quite a stir, as China had been among the leading countries for ICOs, with $400 million raised last year, according to state figures.
The debate also reached Russia, where the financial sector is now divided between "pro-ban" and "pro-regulation."
Invented in 2008 by an unknown programmer, Bitcoin is the most widely used digital currency. It relies on blockchain technology—a data-driven decentralized public ledger—and operates outside the scope of traditional fiat currencies and central banks.
Digital currencies are attractive because their prices are soaring. From an initial value of less than a dollar, Bitcoin hit $5,000 in September, before its value plummeted following an announcement that Chinese Bitcoin exchanges would suspend trading under pressure from the government. Although digital currencies are the fastest growing in terms of investment value worldwide, this growth comes at a price.
Regulatory bodies point to different risks: Digital currencies are accused of being unregulated, highly speculative, volatile, easy targets for cyberattacks and instruments of criminal activities.
Today, most financial institutions are hoping to develop competitive alternatives to Bitcoin. Global banks—including UBS, HSBC, Barclays and MUFG—are in the final phase of the Utility Settlement Coin project, which aims to make it possible for central banks to issue cryptocurrencies.
Digital currencies have become part of our lives. Bitcoins can already be used to settle rental deposits in London, pay for groceries in South Africa, or even buy a beer.