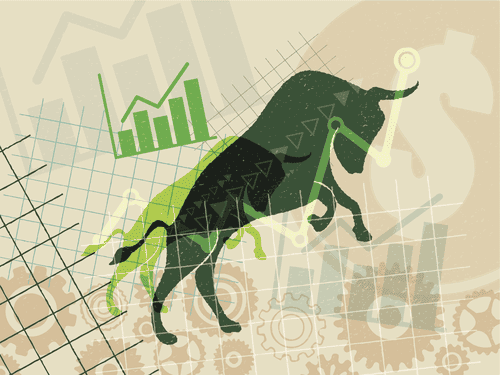 ---
Corporations are spinning out parts of their businesses to boost performance as the equity bull market (despite recent volatility)drives the appetite for deals.
Groups including Dutch telecommunications group Altice, US conglomerates Honeywell and General Electric, UK oil major BP and French luxury group Kering are considering setting up independent companies for some of their activities as a way to generate value for shareholders.
While spin-offs or spin-outs are not new, analysts have linked increased interest in them to a burst in mergers and acquisitions activity.
"The general boom in M&A drives spin-out activity for two reasons," says Freddie Lait, managing partner at Latitude Investment Management. "First, companies who believe their stock is undervalued, often because they have a few distinct businesses within their company, can spin off a division and unlock some of the part's value. The second is that, when enacting large-scale M&A, regulators often enforce competition rules which require tweaking of the corporate structure."
According to Deloitte's 2018 M&A trends survey, more than 60% of US executives said they expect the number and size of deals to increase. Seven in 10 said they plan to divest businesses in 2018 because of financing needs and changes in strategy.
"M&A activity globally is very high, which is common in the late stages of an equity bull market as both private equity and corporate owners look to cash in on rich valuations," Lait explains. Despite recent signs of higher volatility and occasional pullbacks, most analysts don't see an end to the bull run anytime soon.
Another appealing factor to spin-offs is that they tend to perform well. "Investing in spun-off businesses is frequently a strategy which outperforms the market," says Lait. "Provided the businesses are straightforward and you can understand the logic for why they have been spun out, [it is] a smart place to look for value ideas in an otherwise expensive market."