Chinese state company's purchase of Chilean lithium-maker would create one company with control of 70% of the world's lithium supply.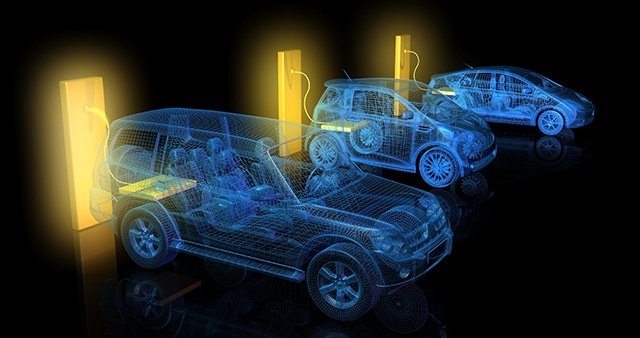 The pro-business Chilean government of Sebastián Piñera will have to decide soon whether Chinese state companies should be allowed concentrated ownership of lithium production at the Atacama Salar. One of the last measures taken by the leftist former government was to ask antitrust authorities to block the possible purchase 32% of Soc Química & Minera de Chile (SQM)—worth some US$4 billion—by Tianqi Lithium Corporation, or any other Chinese company.
The request from the Corporation for Production Development (Corfo) to the National Economic Prosecutor's office was justified to prevent China from controlling resources needed by electric-car makers. Lithium is the main metal for batteries used in these vehicles, and Chile has both 54% of the world's reserves and low production costs. Tianqi and SQM together control 70% of the global market. This Chinese company is also a partner with US-based Albemarle and Australia's Talison Lithium, which is exploring lithium in Chile and Australia.
There are some more factors to be considered. First, the prices of lithium should increase three times over the next three years but then fall sharply in 2021, according to Morgan Stanley. Second, Chile has no more ambition than to ride this price-wave as a lithium supplier for countries like China, which should raise its electric cars production to 7 million units in 2025 from 1 million last year.
The new Chilean minister of Mining, Baldo Pokrurica, announced that the government is working on a plan to attract foreign investment for the whole value chain of electric vehicles. "Soon there will be companies of this segment interested in coming to Chile," Pokrurica told the press.
Right now, only SQM and Albemarle are acting in this segment, both producing and exporting lithium. Canada's Wealthy Minerals Ltd. should start the same activities soon in Chile. But a joint venture of South Korea's Samsung and Posco recently won a bid to develop lithium-market technology for added-value production.