China's government is relaxing its crackdown on the tech sector while scooping up premium shares in certain players in the tech industry.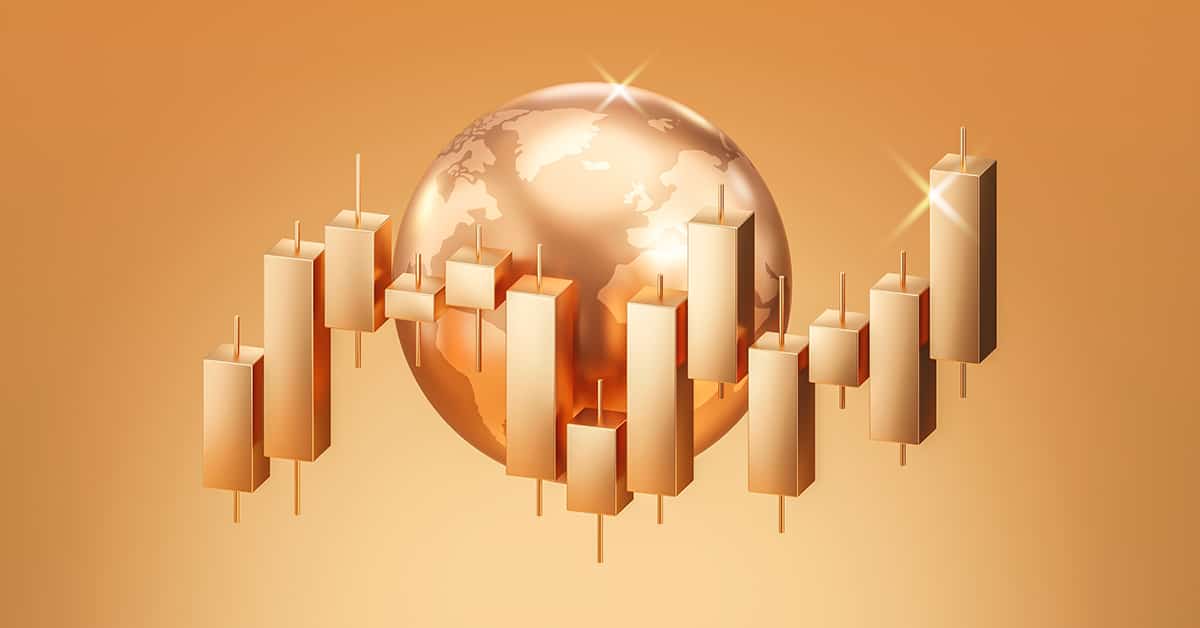 The Chinese government is extending its influence over tech by taking supervoting "golden shares" in the entertainment and culture arm of Alibaba—making up around 4% of the Chinese internet giant's revenue.
There are also reports the government is in talks to take a similar share in a local subsidiary of WeChat owner Tencent.
The move comes as the government rolls back a two-year tech crackdown that started in 2020, with heavy fines and sanctions imposed on some of the country's biggest tech companies. During this period, it blocked listing plans by Ant Group—the financial services group set up by Alibaba co-founder Jack Ma—and barred ride-hailing company DiDi Global from taking new customers.
The investments, which usually represent an equity stake of 1%, come via a state investment fund set up by the web regulator Cyberspace Administration of China. The same fund took small equity stakes in Sina Weibo, a Twitter-like service, and ByteDance, the parent company of TikTok. This underscores a broader trend of tightening content regulation within social media companies, explains Angela Zhang, associate professor of law at the University of Hong Kong.
"Based on what we've observed with the golden share investment in Sina and ByteDance, such investments have enabled the government to appoint a director to the board, exercise veto rights over important corporate decisions and have a more direct say over content issues," Zhang says.
Taking golden shares is not a new government tactic. It has been used since 2015 as a way of reforming state-owned enterprises, allowing the State to relinquish its majority shareholdings while staying in control.
While Beijing has eased off in some respects—Ma no longer controls Ant Group and Didi Global is now allowed to expand—it is still very much keeping a hand on the steering wheel of China's tech industry.