EMERGING MARKETS ROUNDUP
By Tom Clouse
China's stock market regulator will simplify the public listing process for Chinese companies selling shares on domestic exchanges. Companies with IPO ambitions now need only meet certain listing requirements; they need not provide regulators with long-term plans for continued profitability. The policy change will give more power to market forces, allowing investors to make their own decisions about public companies' profit-making potential. The policy change will likely boost IPO activity this year.
Following the conclusion of its annual meeting in November, the Communist Party published plans to loosen its infamous one-child policy, end its controversial reeducation-through-hard-labor program, strengthen land ownership rights and liberalize commodity prices and other aspects of the economy. The plans tie into the Party's efforts to boost domestic consumption and build the service sector to stimulate economic activity.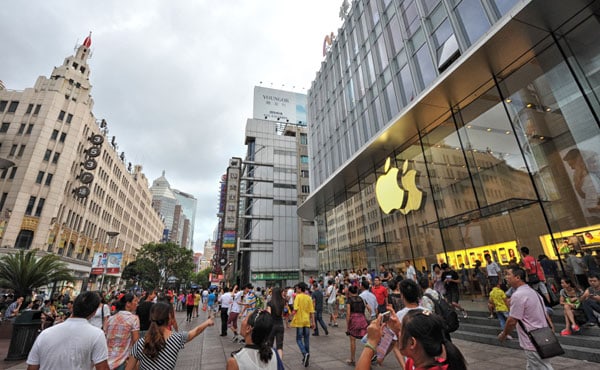 Biggest mobile operators will soon support Apple iPhones
China Mobile received a license to use its 4G TD-LTE standard last month, potentially allowing the world's largest mobile service provider to offer Apple iPhones. The firm lost market share to smaller rivals in recent years by sticking with a domestically developed 3G wireless standard unsupported by the iPhone—rather than moving to a standard supported by Apple, as is 4G TD-LTE. The company's primary rivals, China Unicom and China Telecom, also received 4G TD-LTE licenses, but may wait for approval to use the more internationally popular FDD-LTE standard before offering 4G service.
China claimed the airspace over the East China Sea in November, disrupting already-tenuous relationships with neighboring countries, especially Japan, and causing concern throughout the international community. South Korea, Taiwan and Japan all claim parts of the East China Sea. China has asked all airplanes traveling in the airspace to file flight plans. In defiance of that request, the United States sent two B-52 bombers through the airspace in the days following China's announcement. US vice president Joe Biden visited China early last month but failed to reach any agreement with Chinese leaders on the issue.