Capital Markets | Mergers & Acquisitions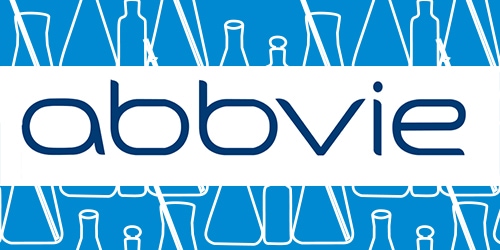 ---
Global cross-border mergers and acquisitions totaled $1.1 trillion during the first nine months of 2014, more than double the level of the same period a year earlier, according to Thomson Reuters. Analysts say companies are taking advantage of their substantial overseas cash positions to make large acquisitions and enter new markets. Some of the biggest cross-border deals so far this year have been so-called "inversions," whereby a US company acquires a smaller company in a low-tax country and then shifts its headquarters overseas to save on taxes. A recent crackdown by the US Treasury department, however, may prevent some of these deals from going forward.
Management at US pharmaceutical firm AbbVie in October recommended that shareholders vote against its planned $54 billion deal to acquire Irish firm Shire. "The agreed-upon valuation is no longer supported as a result of the changes to the tax rules," AbbVie said in a statement. If shareholders take its advice and vote against the deal, the company could face a $1.6 billion breakup fee.
The Treasury changes prohibit companies from making loans to a new foreign parent using overseas cash stockpiles without paying US taxes, and it has revised five sections of the tax code to restrict tax breaks.
Although the new tax rules could slow the pace of future activity, the value of worldwide M&A through Q3, 2014, totaled $2.7 trillion, a 59% increase from the comparable 2013 level, Thomson Reuters notes. And cross-border M&A accounted for almost half of total M&A through Q3, the highest percentage on record, according to Mergermarket.
A report released in June by FT Remark and Baker & McKenzie ranked the five top reasons for cross-border acquisitions. The first is "building scale through the acquisition of customers or distribution networks." This strategy raises potential antitrust and competition issues and concerns about revenue streams and a firm's ability to retain customers following an acquisition, the report noted.
The second motivation for a cross-border deal is to acquire intellectual property. Other reasons noted in the report are: adding skills by acquiring human capital, gaining access to natural resources and building up a company through the purchase of industrial assets.
Meanwhile, the European Commission is considering whether to change its rules governing cross-border mergers within the European Union to increase harmonization and remove potential barriers. The commission issued a consultation paper in September, with a December 1 deadline for public comment, to collect information about how the current legal framework has been functioning and whether changes are necessary.
The commission is also considering creating a legal framework at the EU level for cross-border divisions, whereby a company that is being dissolved but not liquidated transfers all of its assets and liabilities to two or more other companies in return for shares.