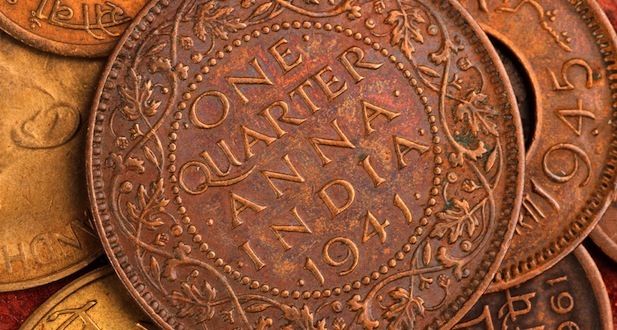 ---
According to the World Bank, Indians living abroadknown in economist-speak as Non-Resident Indians/Persons of Indian Origin (NRI/PIO)

sent home $70 billion in 2012

, which makes the country the world's largest recipient of remittances.
Many Indians send money to loved ones back home to take advantage of the weak rupee as well as the higher interest rates nonresidents earn on their deposits in India, and the government couldn't be happier.
With a current-account deficit of about 5% of gross domestic product, India will do what it can to pump in some sorely needed inflows from abroad, and recent policies show the country is eager to see remittances offset the effects of a weaker rupee.
The Reserve Bank of India recently deregulated interest rates on NRI fixed-deposit schemes and exempted CRR/SLR requirements. (The Cash Reserve Ratio [CRR] is the proportion of deposits to be kept as cash at the Reserve Bank of India, while the Statutory Liquidity Ratio [SLR] is the amount of bank deposits to be held in government bonds.)
Furthermore, the central bank hiked the interest-rate ceiling on foreign currency non-repatriable deposits carrying three- to five-year maturity periods until further notice.
That's a good thing, as the dollar could rise even further if the U.S. Federal Reserve announces plans to begin winding down its $85 billion in monthly asset purchases, a monetary stimulus tool know as quantitative easing that drives down long-term interest rates to spur recovery, weakening the dollar as long as such programs remain in effect.
Many expect the Fed to begin tapering its asset purchases this year.
"The rupee depreciation will play a large part in furthering the process, and hence, its levels are key to attracting more inflows. A further rise in the dollar will only push the current-account deficit higher," says Divyansh Awasthi, an investment analyst at Morningstar India.
"With the current-account deficit reporting a rise to $87.8 billion during 2012-13 against $78.2 billion during 2011-12, NRI deposits will play a vital role in filling' the gap, given that the rupee stabilizes going forward.
Today,

Indians abroad are even borrowing to send dollars back home

, which is helping to further narrow the current-account deficit.

Some are even buying properties in India.


Remittances are a big deal, often a win-win for all involved. In the U.S., for example, Mexicans working in the world's largest economy send billions of dollars back home, where family members in turn go out and buy U.S. imports.


Still, remittances don't always remain constant and are subject to the uncertainties of the global economy, local labor markets and immigration trends.

But for now, India should do all it can to encourage the flow of remittances from the 25 million people of Indian origin living overseas.
Doing so will give the government elbow room to improve its balance of payments without resorting to issuing bonds denominated in other currencies or taking the politically sensitive route of asking for help from multilateral lending institutions.