This year's Global Finance digital banking roundtable gathered distinguished speakers from three different countries: Wisam Mahmood – Co-Head of Global Transaction Banking at Mashreq Bank (UAE), Leonie Lethbridge – EGM and Chief Operating Officer at Commercial Bank of Qatar and Abdullah al Mehri – Chief Operating Officer at Bank Boubyan, Kuwait.
This event was an opportunity to discuss the effects of the pandemic on GCC banks' digital transformation. Panellist shared their experiences with innovation, changing consumer behaviour and new technologies such as APIs, cloud or open banking. They also brought professional insight on changing regulatory landscapes, partnerships with Fintechs and strategies to leverage on tech in order to better scale abroad.
GF: How did the pandemic fuel innovation and digital banking services?
GF: What are the qualities you look for in a FinTech? Do you prefer to partner with local or international players?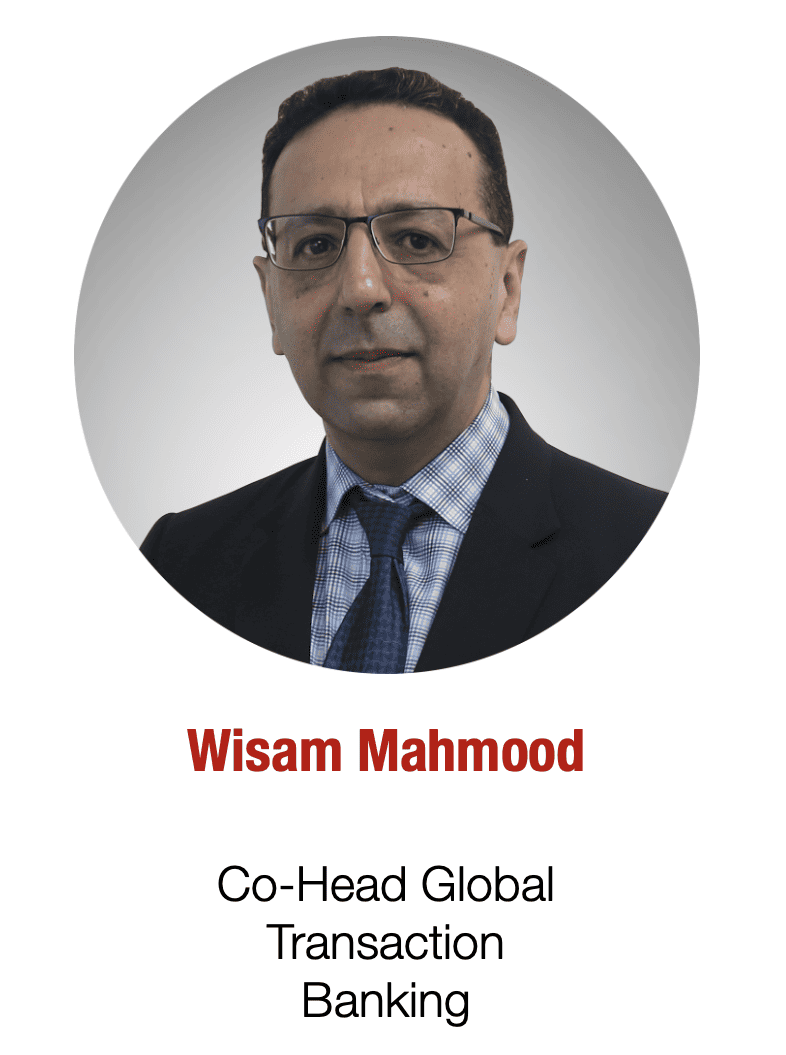 ---
Wisam Mahmood, Co-Head Global Transaction Banking at Mashreq Bank, is an experience banker, Fintech leader, business and product strategist with a progressive international career spanning over 25 years. Prior to joining Mashreq, he worked as a consultant/advisor on several engagements such as; digital banking, product positioning and implementation, structuring product management, product delivery as well as agile work structure. Wisam also had various roles at Finastra, Lloyds Banking Group, Thomson Reuters, Front Capital Systems and FNX Limited. His roles included being Head of Products- Transaction Banking, Regional Director – UK, Ireland and North America in Treasury & Risk Solutions, Head of Risk Technology in Wholesale & International Banking, Principal, Credit Derivatives and Quantitative Team Leader. Wisam holds an MSc in Mathematical Trading & Finance from CASS Business School, and has a broad skill set encompassing projects and programs management, operations.
---
GF: New technologies are changing the face of banking, notably Open Banking, APIs and Cloud Banking? Where do we stand in the MENA region? What is changing for you as bankers?
GF: What does the digital bank of the future look like?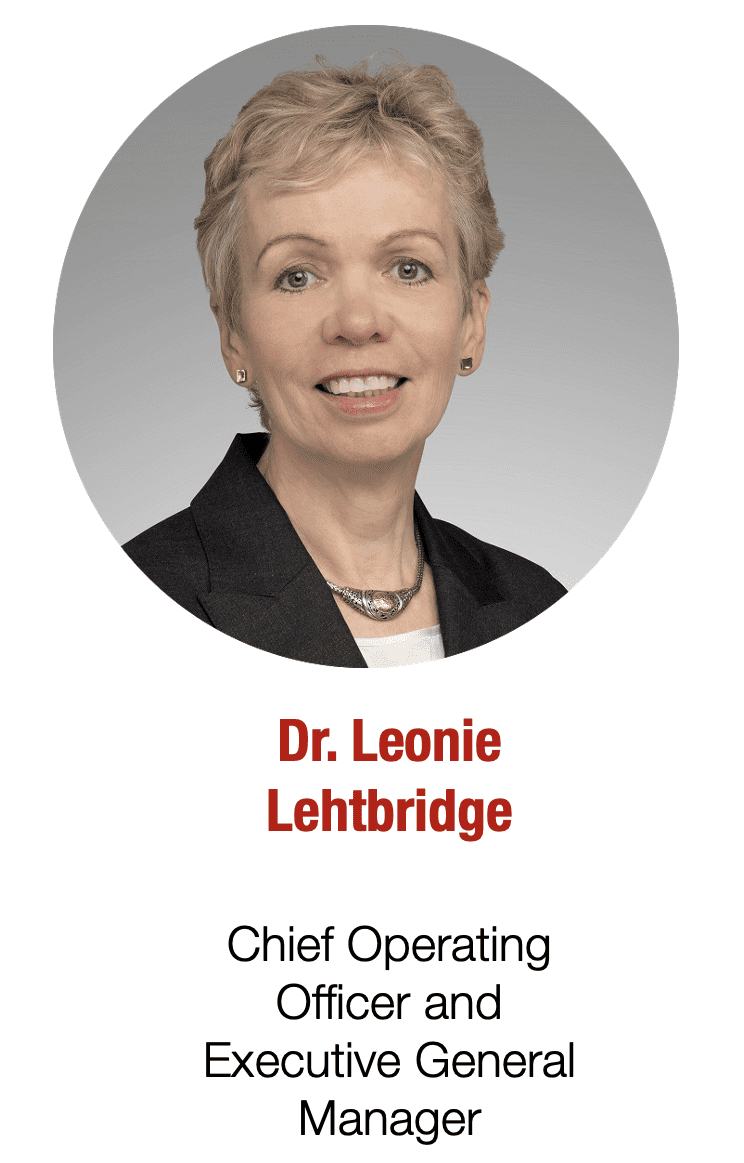 ---
Dr Leonie Lethbridge is Chief Operating Officer and Executive General Manager at Commercial Bank, Qatar. Leonie brings deep transformation and innovation capability to the role and has oversight of Commercial Bank's innovation entity – CB Innovation Services. Dr Lethbridge's leadership experience also extends to Board roles including as a member of the Board of Directors both at Alternatif Bank and Alternatif Lease company, in Turkey. Leonie joined Commercial Bank in July 2017 from ANZ Royal Bank, the leading international bank in Cambodia, where she served as Chief Executive Officer from 2016 to 2017. In her 15 years at ANZ, Dr Lethbridge served in senior roles across developed and emerging markets, including as a CEO, COO and CRO. Dr Lethbridge was previously a management consultant, advising clients in the financial services, manufacturing and telecommunication sectors. Her career also includes executive roles in the manufacturing industry in Australia and Asia in a range of organisations and she has also acted in numerous advisory positions for both government and private sector organisations. She holds a PhD from Swinburne University of Technology and a Master's Degree in Applied Science from RMIT University.
---
GF: Is the MENA banking sector opening to non-bank actors?
GF: Does digital banking help tap new markets abroad?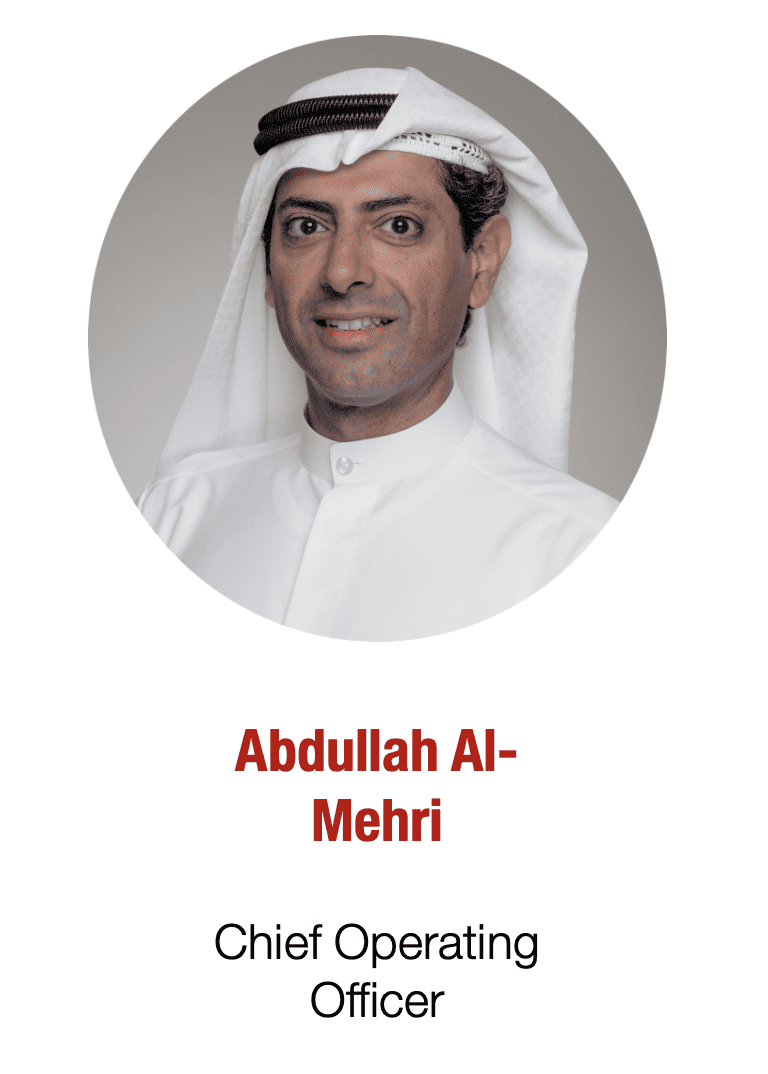 ---
Mr. Al-Mehri joined Boubyan Bank in January 2019 and has more than 20 years of experience in banking sector. Prior to Boubyan, he was the head of the "Off-site Supervision Department" at the Central Bank of Kuwait. He worked earlier in the Corporate Banking as Executive Manager at First Bank of Abu Dhabi in Kuwait and Senior Manager at National Bank of Kuwait. He holds a bachelor's degree in accounting from the American University of Cairo and a master's degree in business administration from the Maastricht University in Kuwait; he attended as well various executive management development programs at Harvard.
---
Sponsored By: