Yihan Fang, CEO of Yirendai, a subsidiary of asset manager CreditEase, speaks about the growing sophistication in China's wealth management.
Global Finance: What are the key changes the Chinese wealth-management industry is undergoing?
Yihan Fang: As individual investors have continued to become more sophisticated in their approach to wealth management, we have seen a gradual shift from bank savings or fixed-income products to more-diversified wealth-management products such as funds and VC/private-equity types of alternative investment products. In addition, the combination of technology and finance is driving reform in the financial-services and wealth-management sector. For example, online wealth-management platforms such as Yirendai's Yiren Wealth provide comprehensive wealth-management products and services to the growing Chinese mass-affluent population with investable assets of between RMB600,000 ($92,840) and RMB6 million.
GF: Will Chinese investors look beyond their traditional reliance on safe fixed-income and trust products toward equities or overseas assets?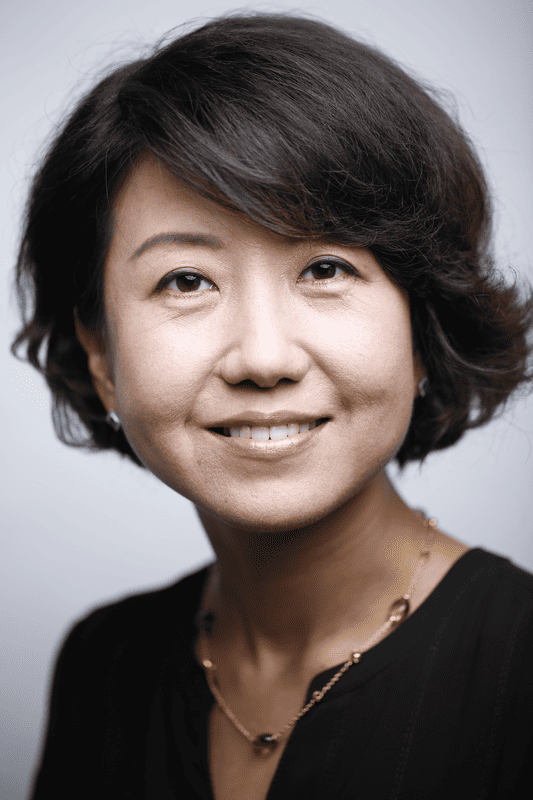 Fang: Yes, we have seen more investors are more willing to do so. As of the end of 2016, private wealth totaled RMB65 trillion in China, making the country the second-largest private-wealth market next to the US. Meanwhile, the percentage of total private wealth allocated to savings and property investments has reduced from 83% in 2006 to 60%, while a substantial proportion of personal investment has flowed to financial assets such as wealth management, capital markets, private equity and overseas products. In our view, China's wealth-management market will continue to evolve, along with economic transformation and a maturing regulatory environment. We expect to see more investors embracing more-diversified investment solutions through professional organizations.
GF: How significant are robo-advisors in China?
Fang: The concept of the robo-advisor is still new but has huge potential in China. With the fast-growing needs of wealth management and rapidly increasing adoption of the Internet and technology, we expect more investors in the Chinese market to accept robo-advisor services to start their journey of asset allocation. However, high trading fees and the lack of ETFs are the biggest challenges of the performance of robo-advisors. Chinese financial institutions still need time to develop more products and cut fees.
GF: What are the regulatory hurdles for fintech?
Fang: To cultivate rational and healthy development of the Chinese fintech industry, regulators have been actively establishing rules in various market segments, including online lending, insurance, payments etc. Requirements for online lending, for example, have been in place since 2016. As a fintech lending company in China, Yirendai has always embraced regulatory requirements and aims to become a role model. We believe that with more regulations in place, the fintech industry will be able to achieve healthier, more-sustainable development.
GF: Will risk-based pricing become the model in China's wealth management?
Fang: Yes. Given the strong regulatory requirements on asset management, financial institutions have adopted a risk-based pricing methodology, developing their investment products by offering different returns to different risk segments. However, for the whole market to get into a more market-driven, risk-based pricing methodology, we believe there will be a long transition process that involves both investor education and industrywide product development.
For GF's interview of Licaimofang CEO Yuan Yulai, click here.