Activist investors are targeting a beleaguered Disney in turmoil.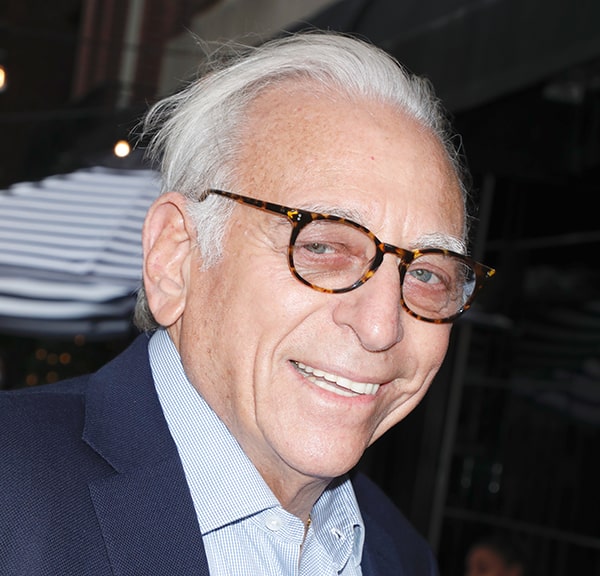 Cinderella's castle is in Nelson Peltz's crosshairs. The activist investor—known for buying up shares, securing board seats and orchestrating M&A deals to fill his coffers—recently launched a proxy battle at Walt Disney Co.
Peltz's Trian Fund Management currently owns about 9.4 million shares of Disney's stock–worth about $900 million.
Trian states that Disney's recent stock performance "reflects the hard truth that it is a company in crisis with many challenges weighing on investor sentiment."
Peltz has a point. Since Disney CEO Bob Iger returned, the company's stock hasn't performed much better than when his predecessor, Bob Chapek, left. Shares of Disney finished the year at $86.88. In 2022, Disney shares fell about 44%, marking its worst stock performance since 1974.
According to the hedge fund, Disney is undergoing a challenging pivot to streaming. Trian also noted that the company's urgent problems are "self-inflicted," while praising its intellectual property, diverse portfolio and profitable theme parks business.
Peltz also went on television to blast the Burbank, California–based company. Its once "pristine balance sheet" is now "a mess," he lamented.
Disney disagrees.
Peltz "does not understand Disney's businesses and lacks the skills and experience to assist the board in delivering shareholder value in a rapidly shifting media ecosystem," the company said in a proxy statement.
To keep Peltz at bay, Disney named Nike executive chairman Mike Parker as board chairman to replace Susan Arnold and urged shareholders to vote against motions put forward by Trian.
"The current Disney board is the right board for shareholders," the conglomerate said.
Arnold reportedly offered Peltz a board observer position with a contract that contained provisions that governed how he could bid, purchase, dispose of, or vote stock. Peltz declined.