Tricky Tactics for PresidentEl-Sisi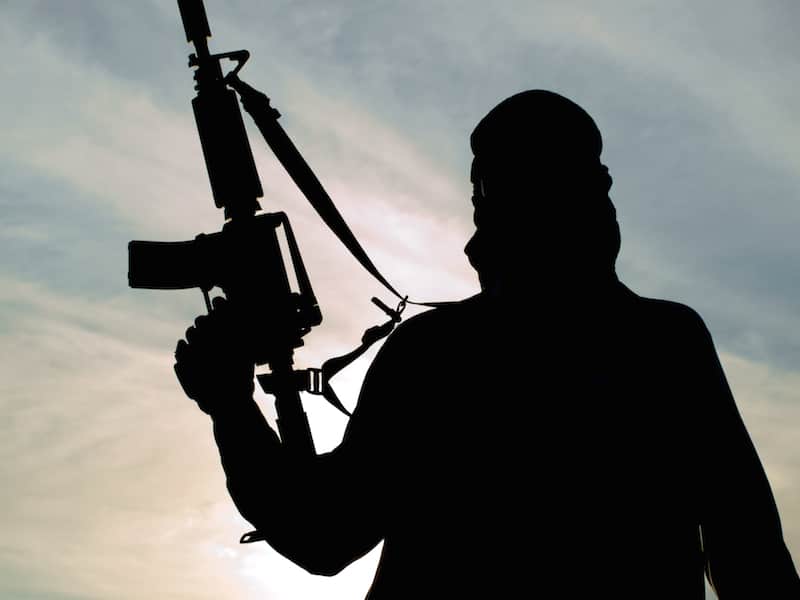 ---
As Egypt's new president Abdel-Fattah El-Sisi takes office, he is confronted by challenges that are perhaps the biggest in his country's modern history.
On the one hand he must deal with an economy on the brink of collapse as a result of corruption, red tape, high unemployment and a widening budget deficit. And on the other he must manage the violent backlash from last year's ouster of his predecessor, Islamist President Mohamed Mursi of the Muslim Brotherhood.
In fact these two monumental challenges are closely related and El-Sisi may have made his job a lot tougher by branding the Muslim Brotherhood a terrorist group.
The incendiary label was politically expedient a year ago when pro-democracy Egyptians and the country's military establishment wanted to force Mursi out of office amid fears he would transform Egypt into a fundamentalist Islamic state similar to Iran.
Calling the Muslim Brotherhood a terrorist group was a convenient way of muzzling their political ambitions. Today, however, opinion is mixed as to weather the terrorist label a major liability for El-Sisi as he tries to build a new Egypt for the 21st century.
"If we are talking strictly about attracting FDI this might not be such a big hurdle," says Wael Ziada, head of research at Cairo-based investment bank EFG-Hermes. "However for reconciliation purposes and establishing an inclusive liberal democracy this could prove to be one."
The United Arab Emirates, Saudi Arabia and Kuwait have pledged about $15 billion in aid to Egypt since Mursi was pushed out of office. The country would have collapsed without this support from its Arab neighbors.
The UAE in particular has pressed Egypt to get its public finances in order and invest in infrastructure to rebuild an economy battered by the Arab Spring and its aftermath. Meanwhile Saudi Arabia has called for a donor conference to help Egypt get back on its feet, hoping the IMF, World Bank and the European Bank for Reconstruction and Development will offer badly needed assistance.
All of this is intended to clear the way for a fresh wave of foreign direct investment (FDI) and private-sector credit.
However even if Western capital does not get on board, the country's oil-rich Arab allies will not walk away. "Egypt is likely to win considerable investment from supportive Gulf regimes," says Charlie Robertson, emerging markets specialist with Renaissance Capital in London.
He adds that a key reason for this is that they share El-Sisi's views on the Egyptian political situation.
"I'd be surprised if El-Sis changes his stance in the short-term," says Robertson.