The decline in tech company valuations has forced many of them to pursue M&A opportunities.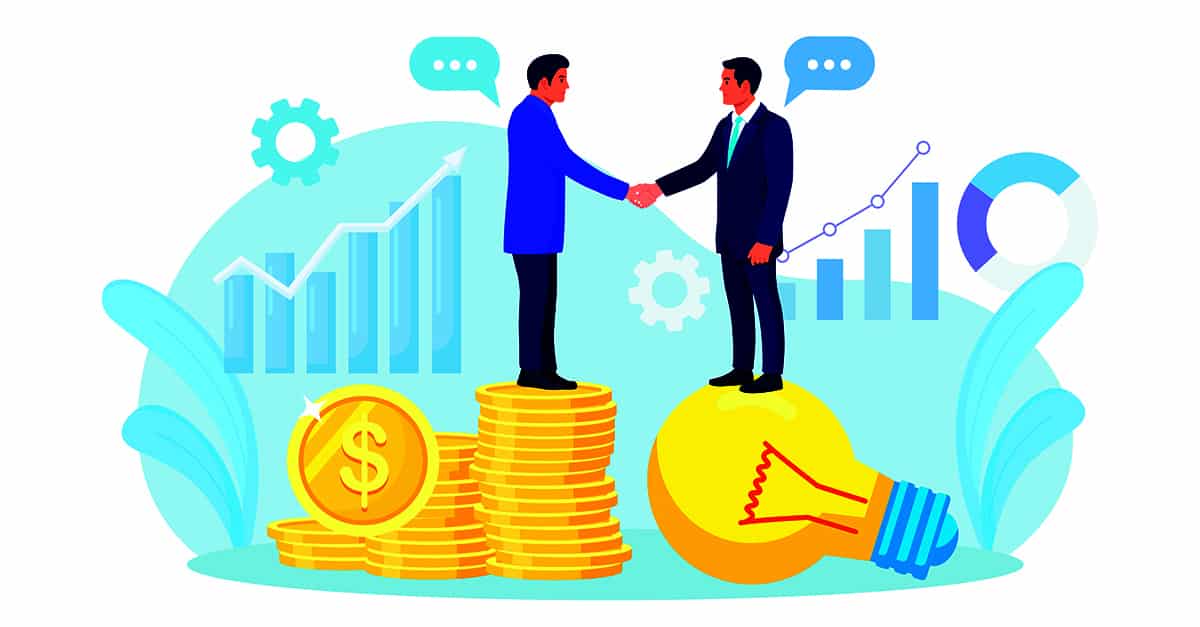 The decline in valuation of tech companies, the funding crisis and the competitive landscape for startup companies have all put significant pressure on startups to act swiftly in order to survive and thrive.
North American startup funding for the third quarter shrank 50% from its level a year ago, according to data firm Crunchbase. Late-stage financings saw an even steeper decline.
As a result, many startups have been forced to pursue M&A opportunities, especially since public markets shut down and raising capital in capital markets has been challenging.
Historically, large multinational companies used such dynamics to acquire startup companies. But liquidity concerns, market uncertainties and a lack of faith in the investment community have stymied such potential acquisitions. Global M&A volume for the third quarter (Q3) of 2022 was $642 billion—a 42% drop from the previous quarter and the lowest Q3 number over the last decade.
Markets are now seeing a growing number of tech mergers in order to survive. Many of these transactions are cross-border. Zurich-based Ava, which focuses on advancing women's health, recently announced being acquired by Houston-based FemTech Health, a technology firm with branches across the globe.
Similarly, France's small-business banking platform Qonto acquired Germany's Penta, which provides around 50,000 small German businesses with banking, budgeting and bookkeeping tools. The unified entity is poised to become a unicorn, Qonto touted.
"Joining forces is a great opportunity for both Qonto and Penta, and the resulting union promises to be greater than the sum of its two parts," the company stated.
Often, the key driver for a wave of startup mergers is the nature of the sector. The cyber sector, for example, experienced exponential growth in recent years, which led to overvaluation, excessive funding and overlapping ideas and companies.
Similar cycles have led to a few leading market solutions, as chief information security officers try to consolidate IT and cyber solutions and optimize cyber investments and expenses. Recent examples include Human Security's acquisition of clean.io in the e-commerce fraud space, and 1Password's acquisition of Passage in order to advance password-free authentication.