FINANCE & CAPITAL | MANAGEMENT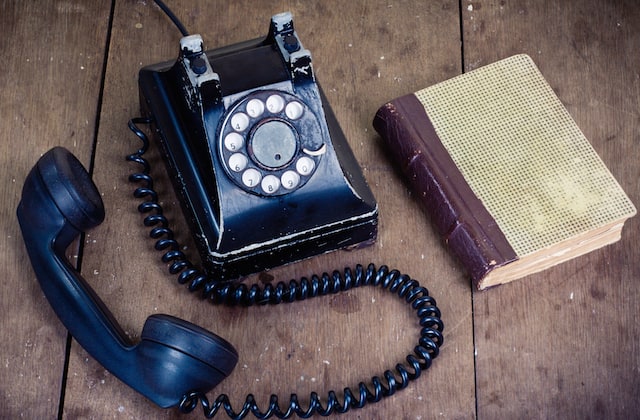 ACCOUNTING
The first global rule on revenue accounting, a rule that was 12 years in the making, will touch most companies around the world and will have a major impact on certain industries. Under the new rule, companies will follow a five-step model to recognize revenue from customer contracts. Those companies with bundled sales of products and services, such as telecoms and automakers, or with long-term contracts, including aerospace and defense, will be the most affected.
Brandon Belote, a spokesman for aerospace and defense firm Northrup Grumman, notes that the company is evaluating contracts and planning for implementation of the new rule. "It is too early to say how the new standard will impact our timing of revenue [recognition] for either individual contracts or on a consolidated revenue basis."
Although the new rule won't go into effect until 2017, US companies will need to show the impact of the rule next year and in 2016.
The Financial Accounting Standards Board of the US (FASB) and the International Accounting Standards Board (IASB) hammered out the single global standard at the behest of the Group of 20 countries to make capital markets more efficient.
"Now that the new revenue guidance is final, a first step is assessing its impact on existing contracts and transactions," according to a PwC publication. Companies following industry-specific rules, such as software companies, may find the new standard to be less restrictive, accountants say. In general, though, companies will face increased disclosure requirements. They will need, for instance, to clarify their backlog of deals.
Changes will affect such things as the timing for revenue recognition and how to estimate contingent revenue, PwC says. The new rules will also make it easier for investors to compare companies across borders.