CAPITAL MARKETS | Q&A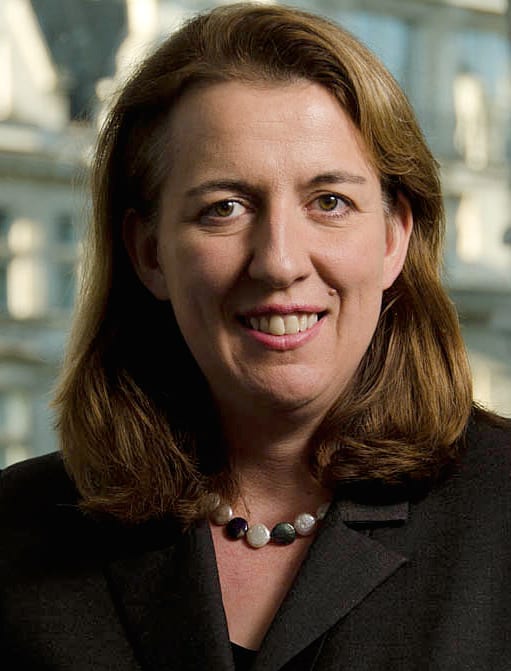 Julie Dickson is equity portfolio manager at emerging-markets investment manager Ashmore.
Global Finance: What is the outlook for equities in China and Saudi Arabia, two big emerging markets that are opening wider to foreign investors?
Julie Dickson: Ashmore has just introduced the first European-based, actively managed funds investing in the mainland China market. We could not have asked for a better time in terms of the earnings cycle. China has a strong economy that is deregulating and cleaning up [corruption]. The domestic A-share market is very diverse and broad; it trades $7 billion a day. China is transforming a nation of savers into a nation of investors. The Saudi market, which will open to international investors at the middle of next year, is undiscovered and very undervalued. It's a fascinating market, with lots of companies and a market capitalization of $560 billion. The average company trades at seven times earnings.
GF: Which industry sectors do you favor in China?
Dickson: The whole financial sector is undervalued and trades at less than book value. Many Chinese banks are performing very well and are unjustifiably cheap. Meanwhile, China's congress has approved legislation allowing local governments to issue bonds to pay for public services. Bond financing introduces market discipline and helps in the transmission of monetary policy.
GF: What is Shanghai–Hong Kong Stock Connect?
Dickson: The program will allow some mutual market access and is a further opening of China's capital market. The $4 trillion A-share market is far larger than the H-share market for Chinese shares. More and more investors are looking at it for the first time.