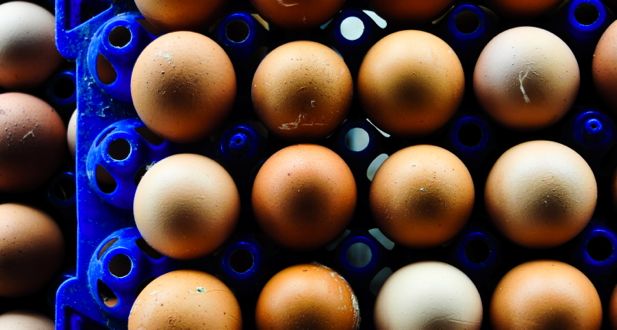 ---
Earning a profit making food has become harder thanks to the sluggish global economy and unpredictable raw material costs. A new study by Paris-based management consultancySolving Efeso finds that the volatility of commodity prices has risen 9% to 20% in the last decade, and a number of companies have seen profits cut in half because of it. Solving Efesos Philippe Jaegy notes that the biscuit sector has faced a 10% rise in the cost of ingredients. But it can take months before retailers will accept a price increase, if at all, because they, too, are suffering.
Most food producers try to mitigate this volatility with futures contracts. The results arent always pretty. But some companies are looking to traditional techniques to increase supply chain efficiency and offset the bottom-line impact. To manage pricing volatility a company has to use more than hedging. They also have to use vertical integration so that it keeps all of the value-added, says Bruce Ellis, an international manufacturing expert at Solving Efeso and head of Ellis Strategy Groupwho holds a PhD in manufacturing/industrial engineering and international business strategy from Cambridge University.
Ellis points to the Catalan cooperative Guissona, which owns the bonArea grocery store chain, as an example. The livestock and poultry producer has opened 385 stores and is branching out into catering, he notes.
Another technique is to control the upstream supply. Mondelz International made a strategic alliance with Barry Callebaut, which manages the entire cocoa supply chain on the global level with direct connections with producers, Ellis says. That way, he adds, Mondelz is less exposed to price fluctuations and enjoys the benefits of a simplified supply chain.
Laiterie Soummam, a leading dairy producer in Algeria, on the other hand, is beating competitors by making a major push both upstream and downstream. In addition to supplying farmers with equipment, heifers and refrigerated tanks, trolleys and such in return for 25% of their output, it now runs its own depots and fleet of refrigerated distributions trucks, Ellis notes. The latest drive is to develop close ties with local retailers.
Ellis is presenting the commodities study at the 2014 Food Manufacturing & Safety Summit in Dallas, Texas, in mid-March.