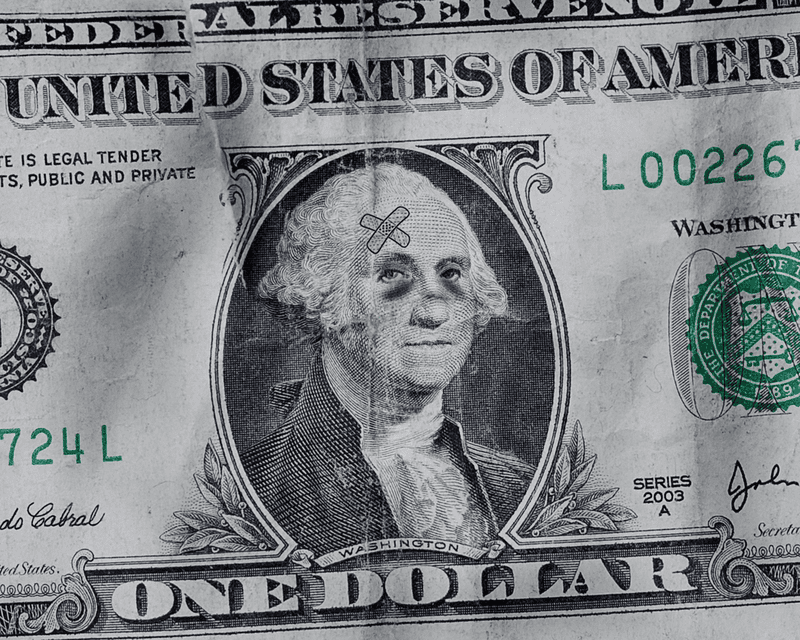 ---
The dollar tumbled to a three-year, trade-weighted low in January, even as the 10-year US Treasury note yield rose above 2.6% for the first time since 2014. This drop confounded analysts, who forecasted a stronger dollar based on expectations for higher US interest rates.
"As 2018 unfolds, the market will grapple with dueling reflation forces in the US and Europe," says Deutsche Bank strategist George Saravelos. The greenback is no longer responding to Federal Reserve rate increases because they are already priced into the market, according to Saravelos, and the euro's sensitivity to policy tightening in Europe is likely to be far greater.
"It will be hard to fight positive European [capital] flows in 2018," he says, noting that European equity inflows picked up last year as the political and economic outlooks improved.
A recent BofA Merrill Lynch report, though, predicts that a dollar rebound is likely in the first half of this year, in part due to corporate repatriation flows stemming from Washington's revamped tax code. Fiscal stimulus will provide further tailwinds to the already solid growth outlook for the US economy this year, it adds.