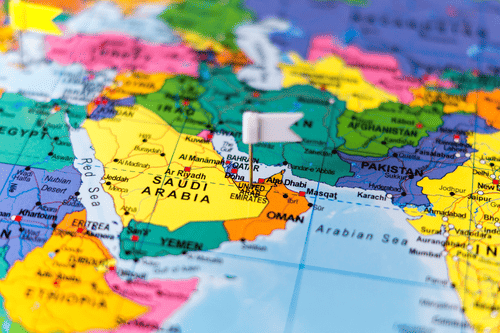 ---
Last year was a record year for Middle East and North African (MENA) start-ups, with 260 deals attracting $410 million in investment, according to a report by Magnitt, a regional network for entrepreneurs and investors.
The United Arab Emirates attracted 37% of the deals, followed by Egypt (15%) and Lebanon (14%). Fintech comprised 11.9% of total deals and was the most promising subsector alongside e-commerce, according to Magnitt's report.
Top fintech deals included Saudi company PayTabs, which raised $20 million, Emirati Souqalmal ($10 million) and Wahed Invest ($7 million). According to Magnitt, investors are particularly interested in digital wallets, artificial intelligence and digital currencies.
The growth in fintech investment comes at a time when the UAE and Saudi Arabia are strengthening economic ties. Both countries have announced plans to test a common digital currency for cross-border payments.
Although the two countries' central banks were initially cautious about cryptocurrencies and refused to officially recognize Bitcoin, they now seem more willing to explore blockchain technology. The planned digital currency will be used among financial institutions, but not by individual consumers. A unified fiat currency for all Gulf Cooperation Council countries had been discussed before, but the UAE pulled out of that project in 2009.