Elite digital banking leaders will attend this event to learn from and network with industry experts, their peers and the service providers they rely on.
---
Banks need best-in-class digital solutions to ensure success.
Global Finance's second annual Digital Bank Conference will be held in London at RSA House on 18th October.
This event brings together digital banking pioneers from around the world to learn and share best practices and strategies. It will provide a comprehensive view of the successful digital bank and present the tools needed to achieve that success.
The conference will include an afternoon program of panels featuring discussions with top-level executives, including Digital Bank Award winners and leading companies in financial technology.
This will be followed by a reception and dinner. At the dinner, Global Finance will present the 2016 Best Digital Bank Awards and honor the Innovators 2016, which were named in our June issue.
Register to attend now and take advantage of this opportunity to join other digital banking leaders and to add your own expertise at this premier event.
---
Confirmed Panelists

Additional participants will be announced as they join their agenda-setting peers.
Turgut Guney
EVP, Technology and Operations
AkBank

Stewart Bromley
Chief Operating Officer
Atom Bank

Ruchir Rodrigues
Managing Director, Digital Banking
& Commercial Performance
Barclays Bank

David Fernandez
Manager, Segments and Digital Services
Caixabank

Mayank Mishra
Managing Director; Global Head Online,
Mobile & Connectivity Services
Citi

Gürhan Çam
Digital Generation Banking Senior Vice President
DenizBank

Edward Budd
Chief Digital Officer
Deutsche Bank Global Transaction Bank

Kevin Pinnegar
Group Treasurer
Honda Motors

Jay de Groot
Vice President, EMEA
Moven

Ewan MacLeod
Co-head Group Digital Unit
Nordea

Christopher Truce
Director of OpenAPI Development
Saxo Bank

Lotta Lovén
Head Of Digital
Swedbank

Maxim Evdokimov
Vice President for Mobile
Tinkoff Bank

Greg Hansen
Senior Vice President, Product Management
Wholesale Internet Solutions
Wells Fargo
---
Confirmed Speakers & Moderators
Global Finance's Digital Bank Conference panelists will be joined by a major keynote speaker, authoritative guest presenters and expert moderators.

Additional participants will be announced.
Gilly Wright
Moderator | Contributing Writer
Global Finance

Ross Hogan
Guest Speaker | Global Head of Fraud Prevention
Kaspersky Lab
---
Confirmed Sponsors


---
Supporting Partners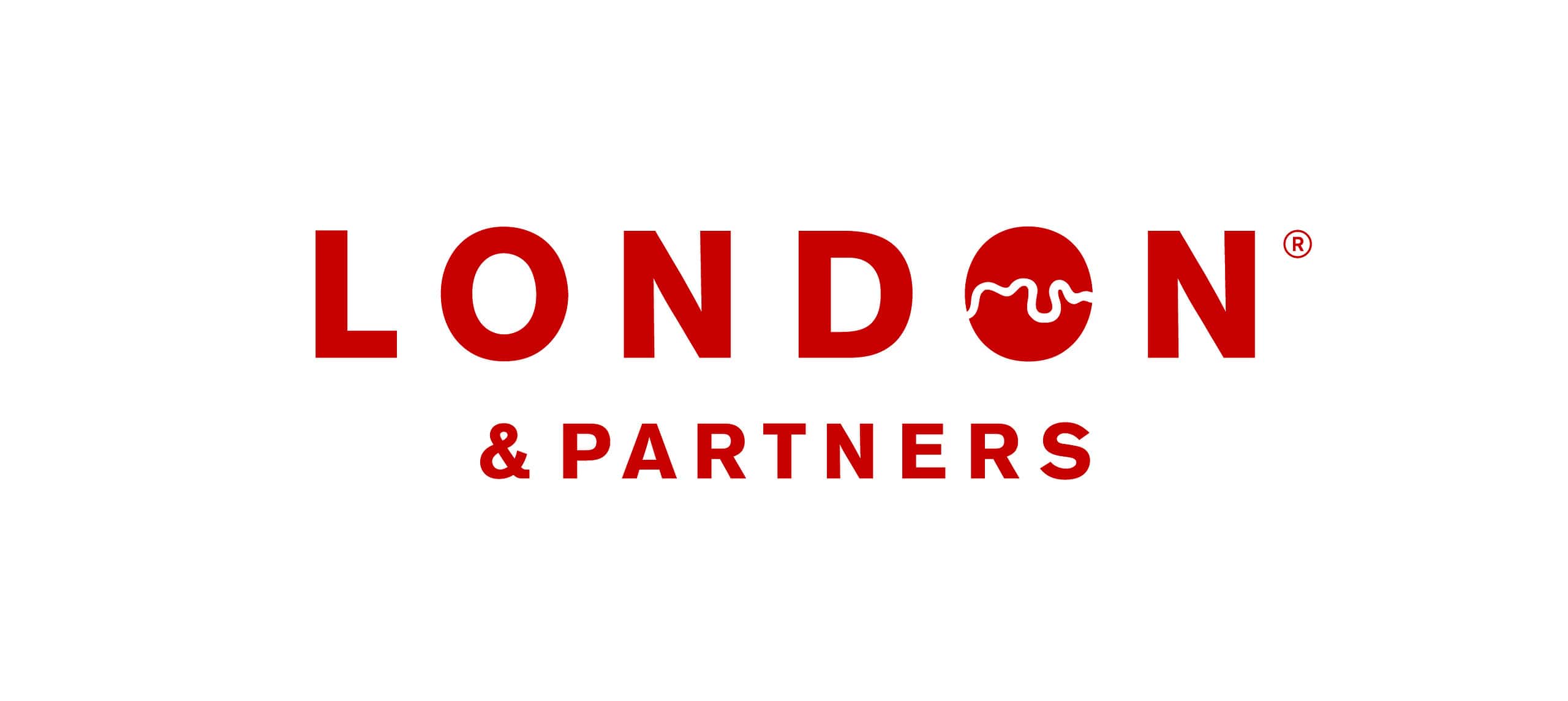 ---
Contact
For more information on attending Global Finance's Digital Bank Conference and Best Digital Bank Awards 2016, please contact:
Chris Giarraputo
chris@gfmag.com
1-212-524-3214