M&Atransactions globally increased 25% in the second half of 2020 from the first half and were up 14% year over year.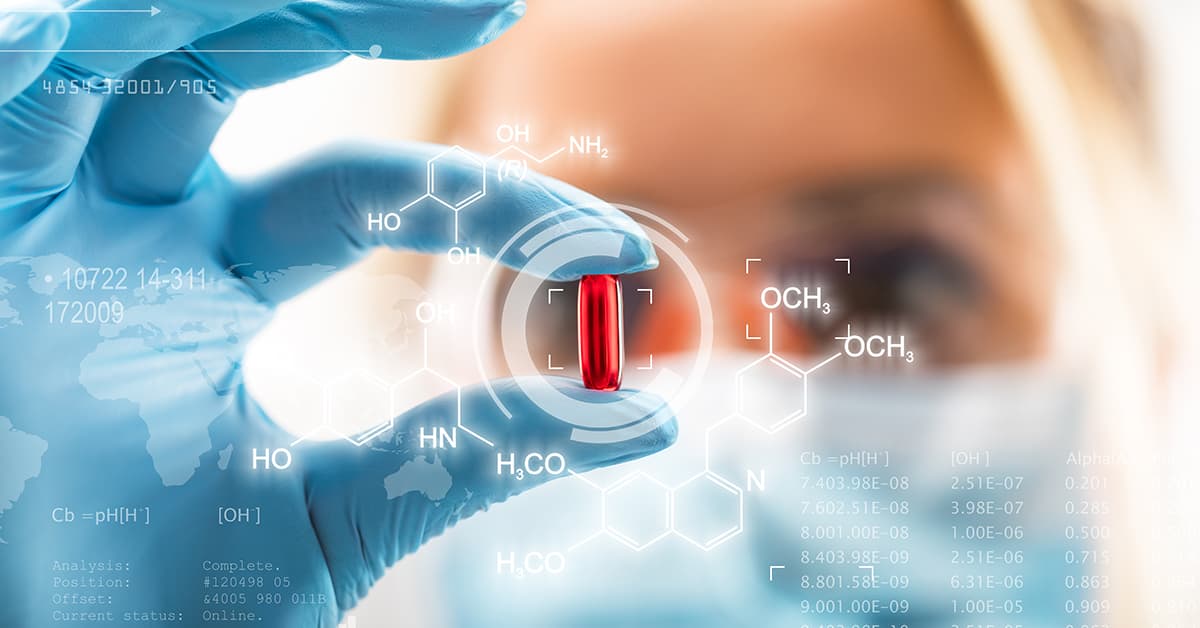 Bolt-on acquisitions of healthcare and pharma businesses will intensify this year as large companies refocus their core business and private equity funds target assets that grew faster during the pandemic.
Five mega deals totaling around $97 billion dollars gave a solid impulse to M&A last year. Among the top deals, AstraZeneca bought Alexion Pharmaceuticals, Gilead Sciences took over Immunomedics, and Bristol Myers acquired MyoKardia.
The number of global transactions increased 25% in the second half of 2020 from the first half and was up 14% year over year, according to estimates by PwC. The acceleration was driven by acquisitions of medical devices, biotech, and pharma in Asia, according to the PwC report "Global M&A Industry Trends in Health Industries."
The volume of acquisitions is expected to remain high. However, there will be fewer "transformative" deals, according to the Global Healthcare team at Mitsubishi UFJ Financial Group (MUFG), one of the world's top-10 lenders to the healthcare industry.
"Companies are being very introspective. They are looking at where they have gaps in their offerings and what businesses or products they need to divest if it's not strategic to where they want to go over the next five to 10 years," says Beth Everett, Head of Middle-Market Healthcare at MUFG.
"This is what is causing some of the smaller acquisitions that we'll see over the course of the next year or two," Everett tells Global Finance.
In the large-cap healthcare space, transformative acquisitions are usually north of $20 billion, according to MUFG estimates. Bolt-on acquisitions can be in the $15 billion to $20 billion range.
Everett says she expects more companies to separate their companies from their traditional industries to get a higher valuation for the high-growth healthcare division. "I think you will see a lot of companies try and do that," she says.
In 2020, companies producing diagnostic testing, personal protective equipment (PPE), devices such as ventilators, and Covid-19 treatments and vaccines attracted higher valuations, according to PwC.
"There are also new healthcare-oriented private equity firms being formed that are raising money and will be active," Everett explains.
US drugmaker Abbvie is in talks to sell the women's health drugs business it bought as part of its $63 billion acquisition of Botox maker Allergan, Reuters reported this month. Private equity firms, including CVC Capital Partners, are interested, the news agency said.
Sectors that have suffered during the pandemic, like elective surgeries, will consolidate more.
Dealmaking is also affected by a shift in manufacturing centers, as countries compete for protective equipment and pharmaceutical ingredients for Covid-19 tests and vaccines.
China was a dominant provider of PPE. "Now you see countries like in Malaysia and Vietnam that have always been strong manufacturers just getting a larger share of that market," Everett says.
"On the pharma side, we see more API (active pharmaceutical ingredients) for the pharmaceutical industry being manufactured in the US in smaller supplies, the manager explains." India was a dominant supplier. Over time, production of lower-margin products like PPE and API will revert back to lower-cost alternative centers than the US, the manager said.