The deal will allow HSBC to diversify its client base in the UK and strengthen its presence in the world of tech startups.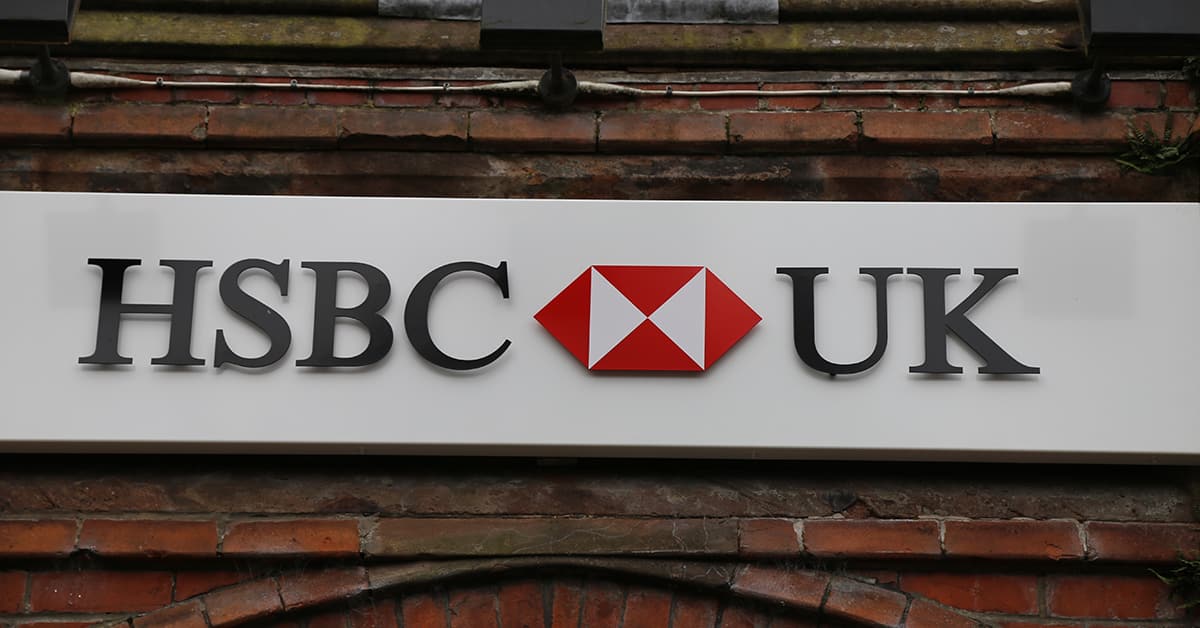 HSBC's last-minute bargain buy of Silicon Valley Bank's (SVB) UK arm is being congratulated as a coup, giving the traditional British bank a leg up in the UK's growing, innovative start-up tech scene.
Following the collapse of Silicon Valley's largest bank—the biggest bank failure since Washington Mutual folded during the financial crisis—HSBC bought its UK operations for a pound over the weekend.
Market commentators are cautiously optimistic about the deal, which sees HSBC bringing on board over 3,000 customers worth £6.7 billion including Trustpilot, Learning Technologies and SaaS tech firm Zephyr.
"On paper this could be a home run," according to Simon Taylor, co-founder at consultancy firm 11:FS and a former banker that has helped start-ups grow through the Barclays Accelerator. "But even as a base hit it's a fantastic outcome in the short term," he adds.
Maria Rivas, senior vice president, global financial institutions at rating agency DBRS Morningstar, says, "the acquisition… whilst very small, should reinforce the franchise of [HSBC] in the UK in niche areas such as start-up technological companies in the UK, where we see there is significant growth potential."
HSBC's track history of bank acquisitions, such as First Direct, shows it can leave a brand alone to operate. This has its downsides.
"My fear is (like First Direct) the product may not evolve. But then, SVB wasn't the most well known for [its] technology innovation," Taylor explains. "[Its] strength is its people."
SVB's UK staff went to work on Monday as usual; services will continue to operate and customers can continue to bank as usual, said HSBC in its statement. HSBC is predicted to turn a profit on the deal, given SVB UK's tangible book value of equity is in the ballpark of £1.4 billion and it reported a profit before taxes of £88 million in 2022.
DBRS Morningstar does not anticipate any difficulties in integrating SVB into HSBC, given its small size and business model as well as HSBC's long track record of acquisitions.
Rivas expects the acquisition to have a positive impact on profit and loss through a capital gain in the first quarter of the year.
The bank, which is growing its embedded finance business, may be able to attract more fintech firms if it pursues long-term synergies.
"HSBC as a global payments bank has connectivity to many of the international payments rails, making SVB UK an interesting option for UK-based fintech companies. But making these systems work together won't happen fast, and will take a long time," Taylor says.
At the very least, the deal opens the door for HSBC to diversify its client base in the UK. Entrepreneur Azeem Azhar, the founder of newsletter Exponential View, first came across SVB in 1996 at a dinner in San Francisco and banked with them a decade ago. He wrote in his newsletter, "It was a specialist catering to a then-small sector that could not be understood by the HSBCs of this world."