At Global Finance's annual private-bank awards dinner in Manhattan, talk revolved around how wealth can best serve people and create value worldwide.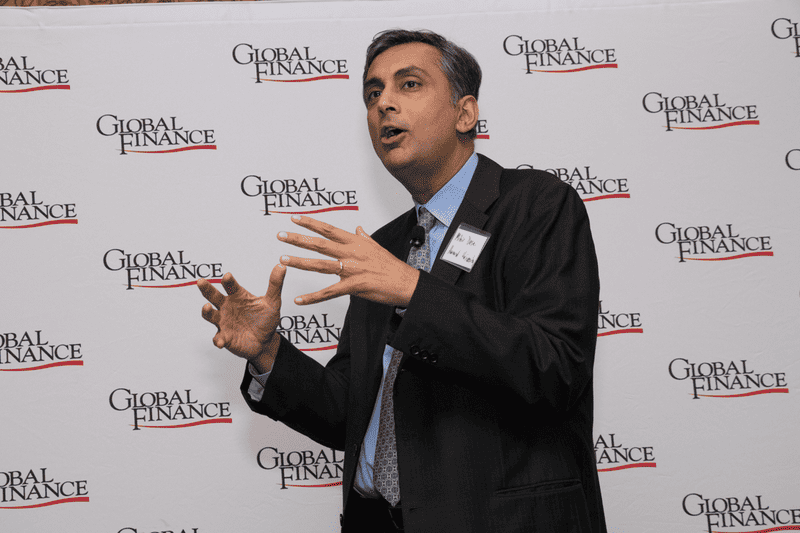 Finance can be a cold, heartless business—but not when it comes to private banking, which is all about the intersection of those cold numbers with the warm hearts of living human beings.
Storytelling, according to Mihir Desai, the Mizuho Financial Group professor of finance at Harvard Business School and a professor of law at Harvard Law School, brings out the deeply humanistic quality to finance. Desai, who recently published The Wisdom of Finance, shared these ideas as keynote speaker for the celebratory crowd at Global Finance's third annual Private Bank Awards dinner at the Harvard Club on February 7.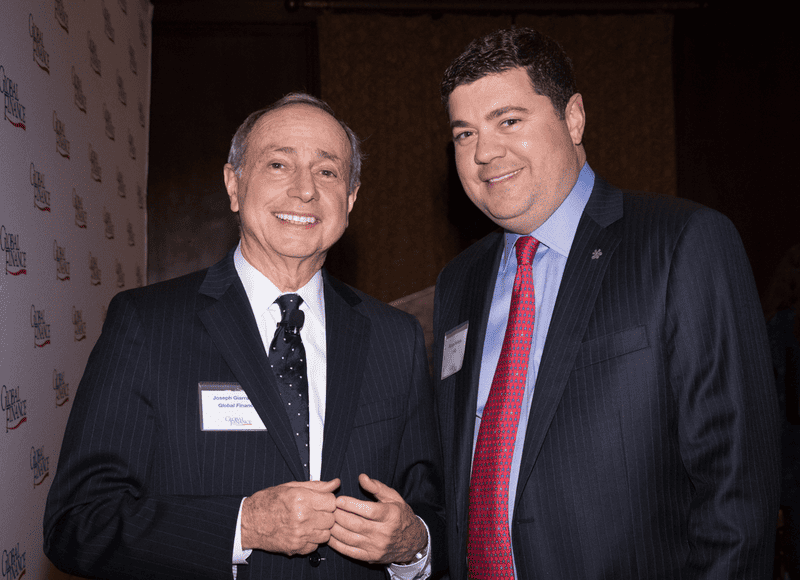 Desai tapped literature for relatable analogies that illustrate financial issues playing out in human dilemmas. He described Elizabeth Bennet of Jane Austen's Pride and Prejudice, for example, as having a "risk-management problem" with suitors, noting also that she talks about options and seeks diversification, leveraging her resources.
Private-banking executives, guests and wealth-industry attendees from around the globe talked everything from hard news—current events and global trends—to softer topics such as mindfulness.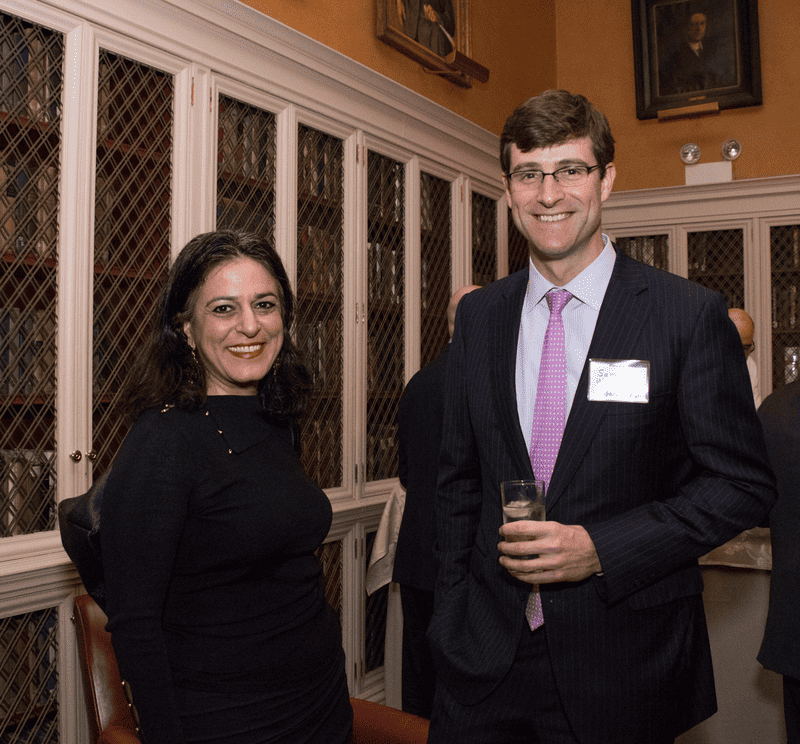 A common theme was how to be more global, as clients look to diversify outside their own countries. "We face fierce competition and the need to adapt to a constantly evolving regulatory environment everywhere," said Michael Sarlanis, executive director and international location head at UBS.
Attendees noted the growing appeal of socially responsible investing. "The number-one challenge is that people have different definitions of social responsibility," said Catherine McCool, vice president at J.P. Morgan. "Acting in a socially responsible way is an idea for people; so you have to take that idea and turn it into a tangible investment."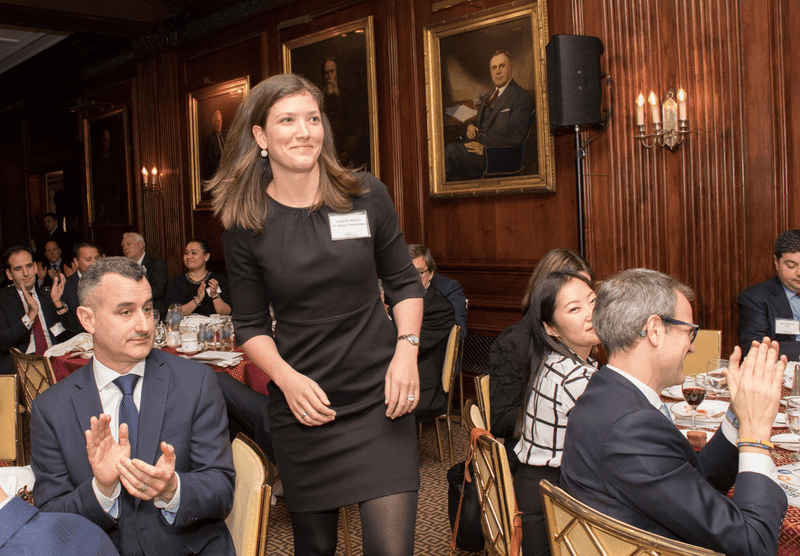 Private bankers have to know the markets where they do business. "The first challenge is to understand the nuances of different countries in different markets," said Samuel Wilson, CFA, vice president and wealth strategist at Northern Trust. "You have different tax codes, cultures and investment philosophies." Multiculturalism, especially knowing how to establish trust in other cultures, is required.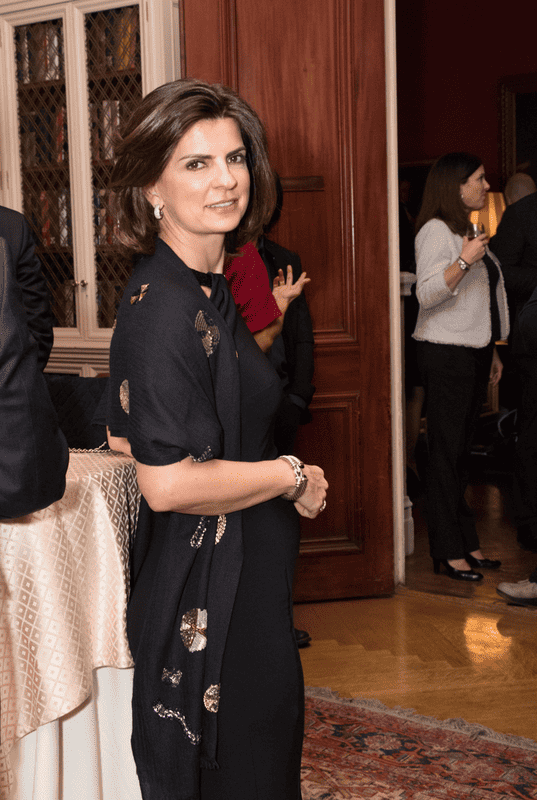 Often, a big part of wealth management is teaching the next generation. "We do something for our client's children, and there's a lot of interest from our clients," said Didem Bagriacik of Akbank. "We try to teach the children that when they inherit wealth, they have to give back to society."
Whether domestic or international, entrepreneurs are a growth market in wealth management, and early or mid-stage entrepreneurs have specific needs. Cultivating these relationships requires collaboration with commercial bankers to build credibility and provide a holistic solution.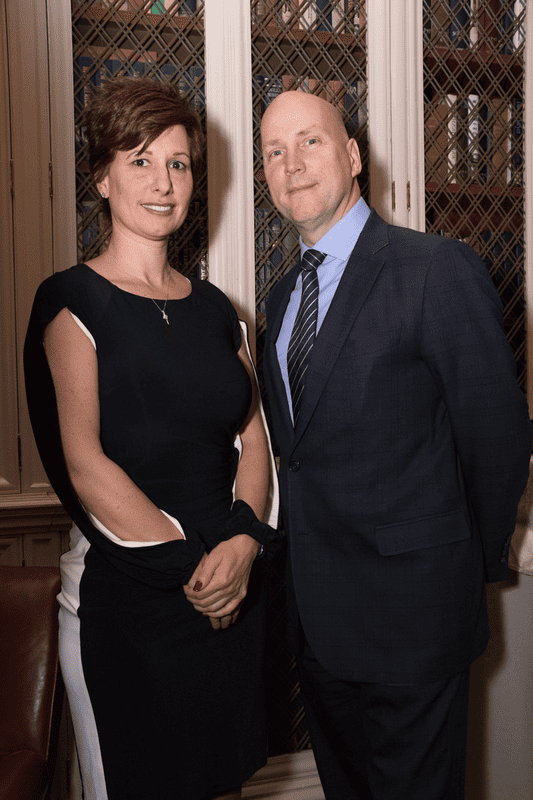 "We're growing at a phenomenal rate—double digits over the past seven to 10 years," said David Heatherly of BMO Financial Group. "Our biggest challenge is keeping up with the growth, whether in the technology infrastructure underpinning the business or sourcing high-quality talent."
Many guests talked about keeping pace with a more sophisticated clientele, noting that "plain vanilla" offerings of the past have lost appeal. Ralph Davidson of Itaú Private Bank International noted that it's a challenge to combine thought leadership with service to exceed a client's needs.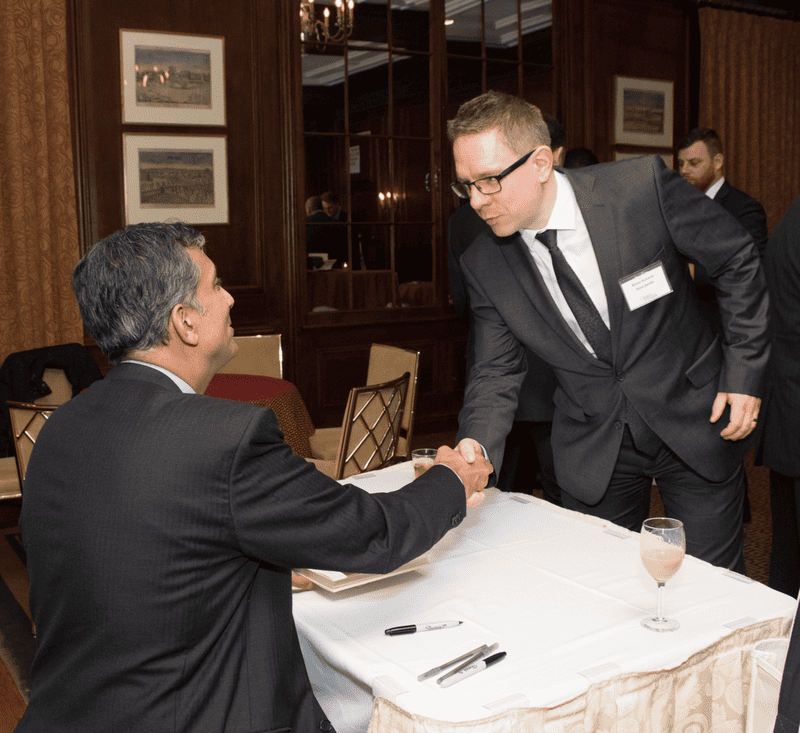 Improving services with new technology is also a priority, but for some clients, it's a big adjustment. "Most important is that our clients believe in us as a private bank, and they will believe in the new technology because they trust us," said Anton Kovacik of Tatra banka. "We want to lead our clients into the new age."
In a low-fee environment, private banks are trying various ways to accomplish more with fewer employees. "I've been investing in EQ [emotional intelligence], and my employees and I started to do mindfulness," said Shaul Shneider, head of the Private Banking Division at Bank Leumi. "If I do a good job," he added, "I'll be here next year as well."