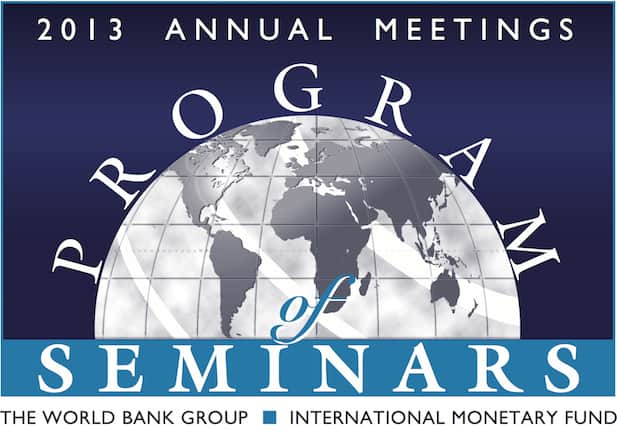 ---



IMF/Word Bank Meetings Seminar:


Tuesday, October 8, 3:00 pm.


Emerging markets (EMs) are playing an increasingly important role in the global economy, and they now account for nearly half of global output. More recently, however, growth in most EMs has surprised on the downside and there is concern that vulnerabilities are rising in certain sectors. Going forward, sustaining high rates of growth will require that EM policymakers tackle structural constraints to growth and guard against macroeconomic and financial stability risks.

Understanding the nature of growth challenges across different EMs is a significant priority to strengthen the Funds surveillance efforts. To that end, the Fund will hold a high-level conference focused on assessing the current state of EMs and their outlook and challenges over the medium term.

Join the conversation at

#EmergingMkt