FINANCE & CAPITAL | CAPITAL MARKETS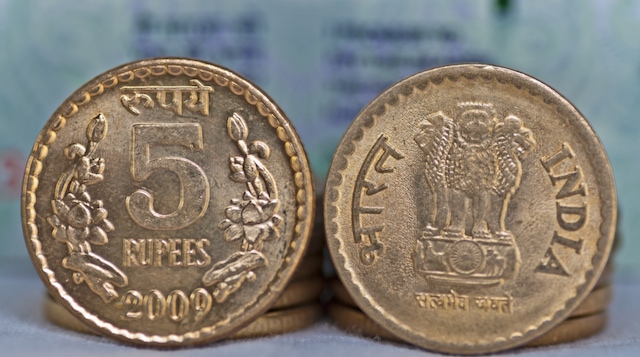 FOCUS: DEPOSITARY RECEIPTS
India has completed a comprehensive review of depositary receipts that could open the door to increased foreign investment and further integrate the Indian financial system with international capital markets.
A committee formed last September has recommended allowing the issuance of DRs against any underlying securities—equity or debt—by any issuer, whether listed or unlisted. The DRs could be issued for capital raising through new shares or against existing shares, and the issuance could be sponsored or unsponsored. M.S. Sahoo, secretary of the Institute of Company Secretaries of India, chaired the committee.
Neil Atkinson, Asia-Pacific head of depositary receipts at BNY Mellon, says: "The Sahoo report is a remarkable study which acknowledges current regulatory constraints that inhibit foreign investment in India. The introduction of the new scheme for DRs will provide global investors with convenient access to Indian companies, which in turn can attract foreign investment through this flexible and cost-efficient securities product."
By permitting over-the-counter, non-capital-raising DRs, India would join more than 60 countries that have established such programs for secondary-market investors. The Sahoo committee reviewed a DR mechanism established in India in 1993, when India's capital markets were substantially closed to foreign capital. That scheme was limited to equity shares raising fresh capital.
Regulations to implement the Sahoo committee's recommendations will be finalized by the end of summer, says Jason Paltrowitz, global head of business development at OTC Markets Group in New York. "India's new pro-business government [led by prime minister Narendra Modi] is supportive of the changes," Paltrowitz says.
Meanwhile, British companies have been stepping up mergers and acquisitions in India, with two large deals announced in the second quarter, according to Mergermarket. Diageo purchased a 26% stake in United Spirits for $3.1 billion. Vodafone Group acquired an additional 10% stake in Vodafone India. Already this year, European companies have invested $5.5 billion in 23 deals in India, just 18% below 2013's full-year total.
Regional ADR Indexes