EMERGING MARKETS ROUNDUP

By Aaron Chaze

Amid what is being regarded as Indias worst financial crisis in more than a decadewith the currency having plunged 15.9% against the US dollar in the third quarter, GDP growth at 4.4% in the AprilJune quarter for a five-year low, and a historically high budget and current-account deficitthe countrys new central bank governor, Raghuram Rajan, shocked markets by raising key benchmark rates.

The Reserve Bank of Indias repo rate went up 25 basis points to 7.5% on September 20 (the first hike in two years), and simultaneously steps were taken to increase liquidity in the financial system and reduce support to the currency, which has since stabilized.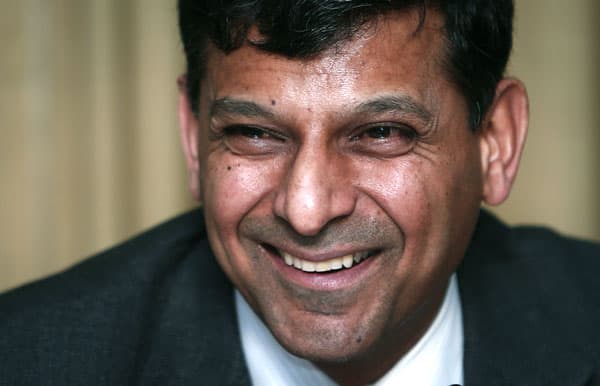 Rajan is pushing government to stimulate growth

Expectation is split among economists over whether the RBI will increase rates further. A new poll shows that, on average, economists expect benchmark rates to be 7.75% by March 2014. An earlier poll, conducted just before the surprise September rate hike, had put the benchmark rate at 7% by March 2014.
The new central bank governor, who has clearly signalled that price stability is a priority and is fully utilizing the monetary tools available to him, is challenging the government to do more on the fiscal and policy side to reignite growth. The manufacturing sector contracted during August and September, according to the HSBC India Manufacturing Purchasing Managers Index, following export weaknessdespite the weaker currency.
However, in a move that may bolster domestic manufacturing, some leading Indian companies have already begun to react to the weaker rupee by looking at ways to increase domestic sourcing of components. Maruti Suzuki, the countrys largest auto manufacturer, has said it will reduce imported components by three percentage points from 19.5% to 16.5% this fiscal year.
According to the Confederation of Indian Industry (CII), an organization that represents 7,100 Indian and multinational companies, a number of labor-intensive global manufacturers want to establish a manufacturing base in India as an alternative to China, and a significantly weaker rupee will accelerate that process, which will lead to increased exports and a lower current-account deficit.