MANAGEMENT | PENSIONS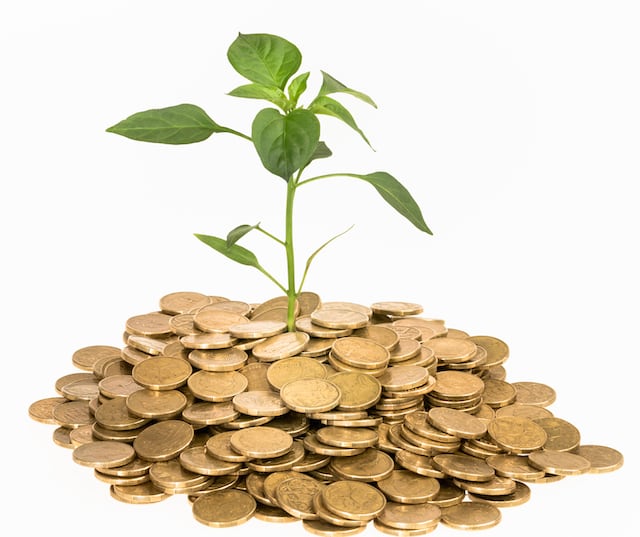 PENSIONS
As people live longer, many companies are discovering that they have to pay pension benefits to retirees for longer than they had expected. Insurance companies are stepping in with new products that can help take this "longevity risk" out of corporate defined-benefit pension plans.
In the UK, employee benefits consultancy Mercer and global insurer Zurich have teamed up to offer the first competitively priced longevity hedge that is available to most of the country's defined-benefit plans. Mercer and Zurich have pre-agreed hedging terms with a group of reinsurers. The new product combines longevity hedging with Mercer's fiduciary management service.
Insurers typically have offered less-favorable hedging prices to smaller plans, owing to the smaller plans' less-credible data on which to base pricing, Mercer says. Longevity hedges, it says, offer substantial de-risking at a lower cost than a buyout.
In the US many corporations are continuing to shed defined-benefit plans and are shifting responsibility for retirement income to individuals, mainly through 401(k) plans, according to Standard & Poor's Ratings Services' CreditWeek. "Pension payments have become more of a legacy problem that will work its way out over the next several decades," S&P says.
However, with the expected return on pension assets declining, corporate finance executives are seeking to remove longevity risk from their balance sheets. Big insurance companies will continue to buy out corporate defined-benefit plans, S&P says. The insurers could take on the risk of long-lived retirees with products such as longevity swaps that pass the risk to a third party, it adds. General Motors signed the first major pension-risk transfer agreement with Prudential in 2012.
"Defined-benefit pensions have been facing significant funding challenges in recent years from people living longer and uncertain economic conditions," notes Simon Foster, head of corporate life and pensions at Zurich. "As a result, most have closed to new members, and many have stopped future accrual, with the focus now moving to stabilize existing liabilities."